Made up of 18 prestigious Italian wine families,
the Istituto Grandi Marchi promotes the country's
best bottles and producers on a global scale.
It brings together families and brands that:​
All are family-owned brands.
Each member has been in operation for at least 25 years and in some cases for centuries.
All own their estate vineyards, which stand out for their history and enduring traditions.
All are recognized worldwide for their superior quality and production practices.
Each is considered an innovator with a profound vision.
All are key players representing Italy's most highly praised wines.
All are industry leaders whose peers emulate their work.
All share the same values and strategies, and support collaborative efforts.
All are committed to a continued focus on education, innovation and developing markets.
Each member exemplifies the best of their region.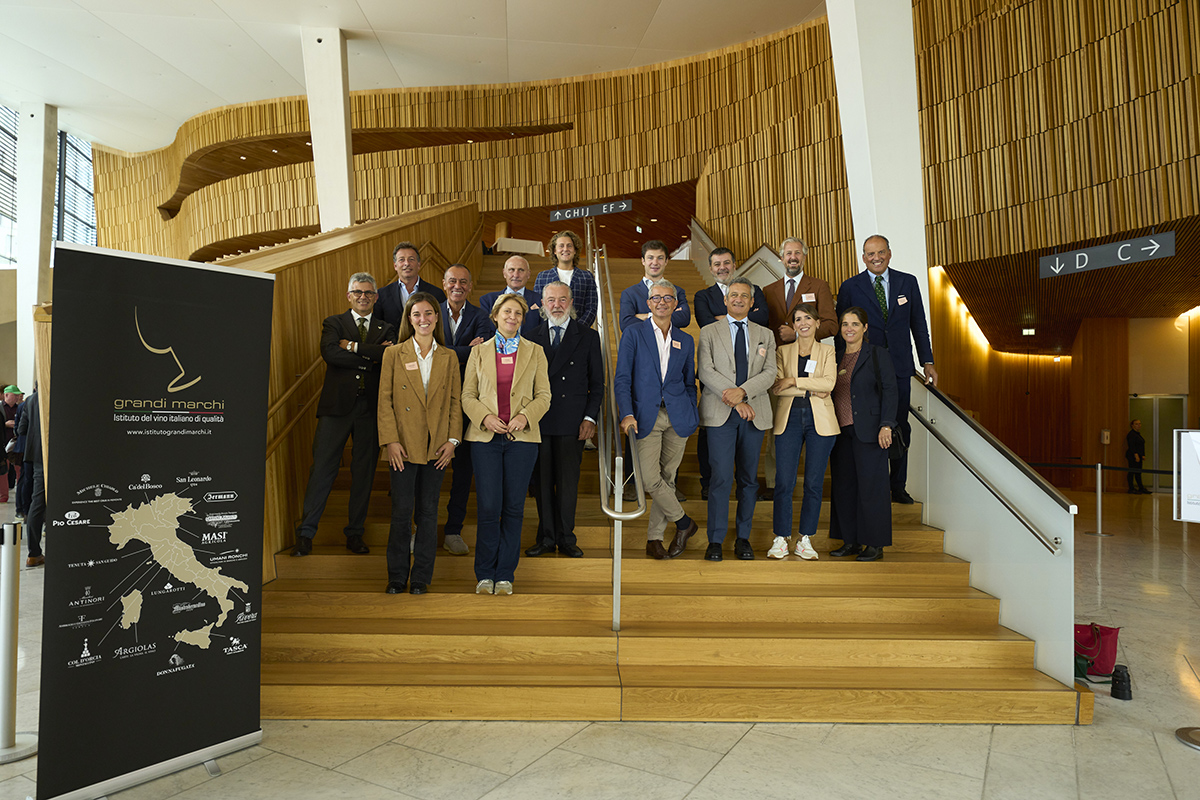 give direction and incisiveness to the development of quality Italian wine and to the brands which express this on world markets.
organise and develop training and educational activities contributing to the promotion of Italian wine culture in the world.