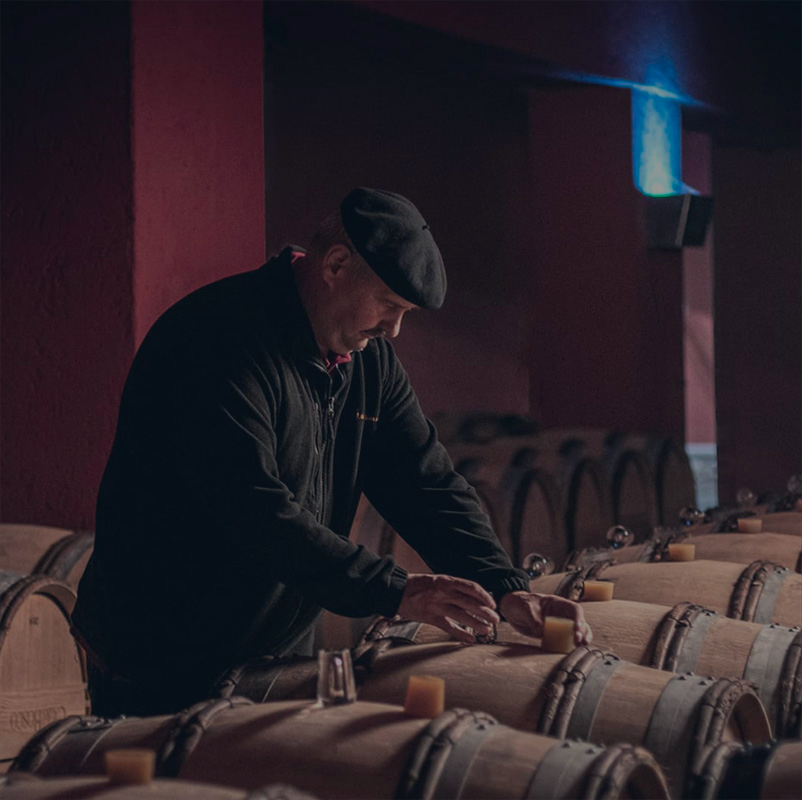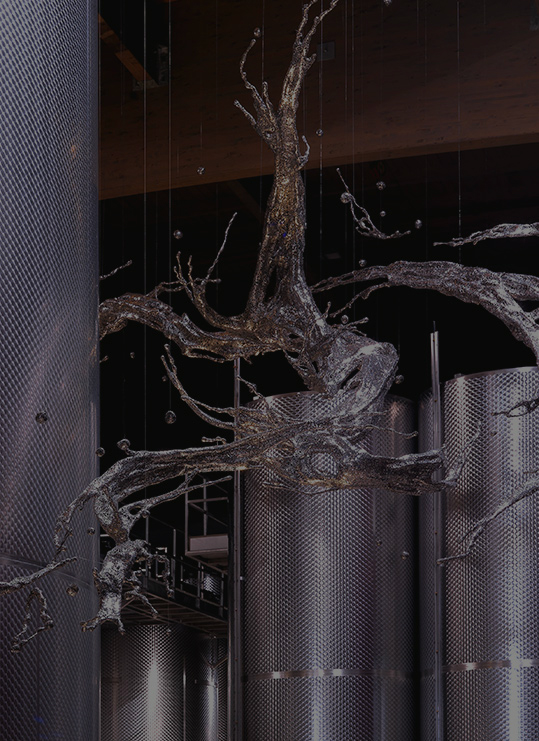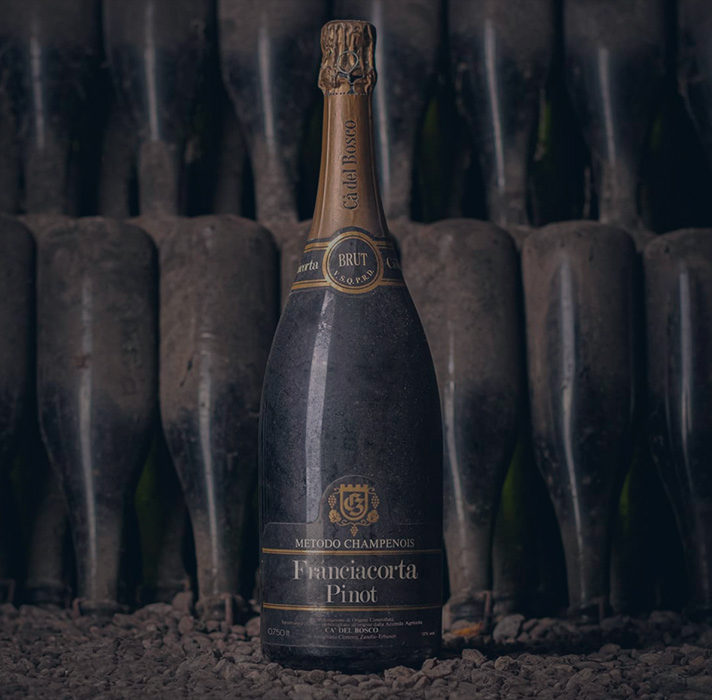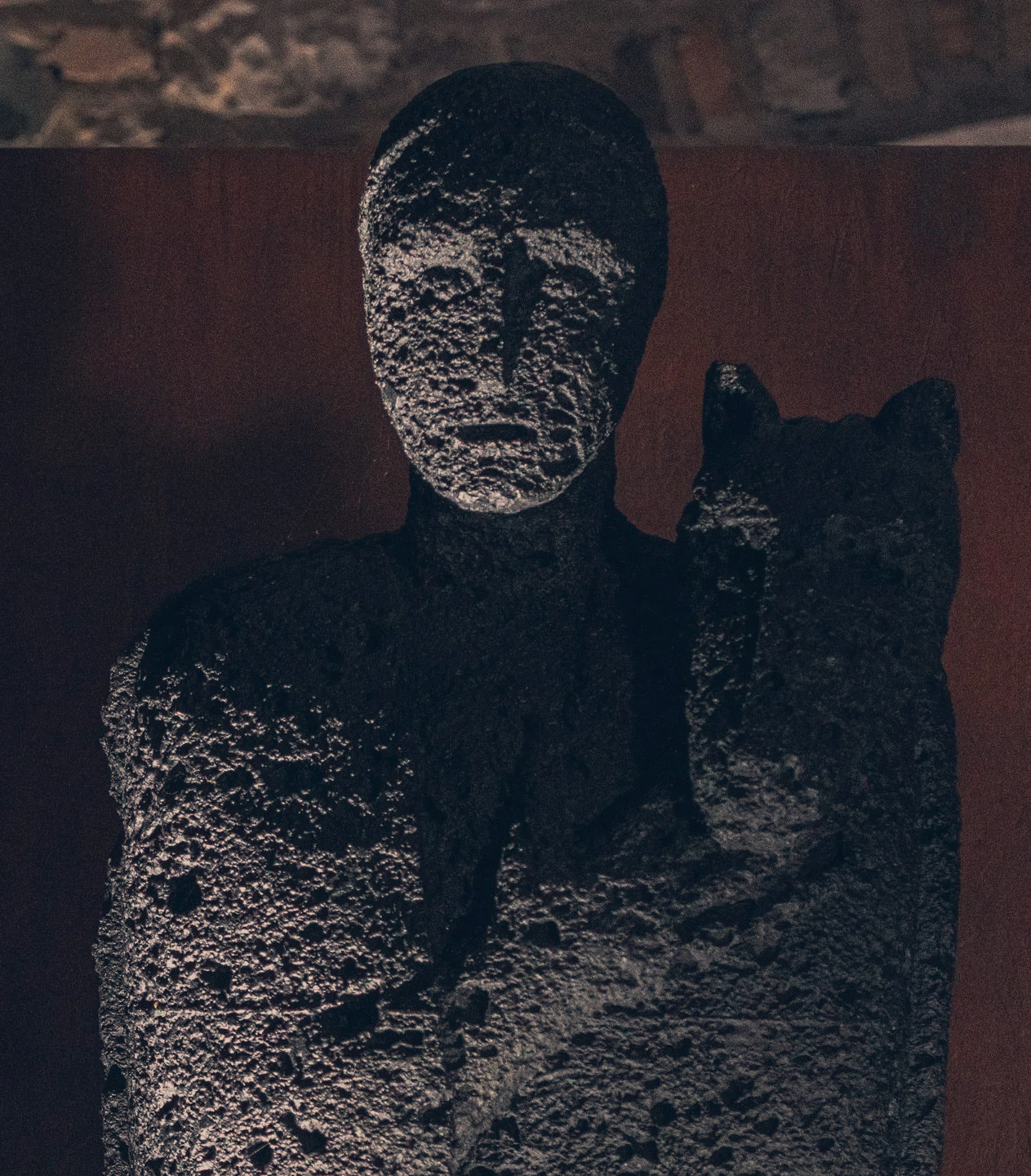 Today Franciacorta, in both Italy and the world, evokes the profile of a prestigious wine-making area. This however was not the case before 1968 when the vineyards of Ca' del Bosco, one of the very few Italian wineries with pride and passion, started the oenological "Renaissance" in Italy taking the name of Italian quality wine into the world.
In Franciacorta, in a large house in the woods in 1964, Annamaria Clementi Zanella mother of Maurizio Zanella who today lends his name to one of the prestigious wines of Ca' del Bosco, set up home. Today Maurizio Zanella continues to manage with passion Ca' del Bosco which, through the constant research aimed at the more exclusive quality, has ample horizons. Ca' del Bosco runs 180 hectares of vineyards in nine different districts of Franciacorta and produces eight types of Franciacorta Docg (Denominazione di Origine Controllata e Garantita): Cuvée Prestige, Cuvée Prestige Rosé, Vintage Collection Brut, Vintage Collection Satèn, Vintage Collection Dosage Zéro, Vintage Collection Dosage Zéro Noir, Cuvée Annamaria Clementi and Cuvée Annamaria Clementi Rosé.
The range is completed by three DOC wines (Curtefranca Bianco Terre di Franciacorta, Chardonnay Terre di Franciacorta, Curtefranca Rosso Terre di Franciacorta), two IGT, Indicazione geografica tipica, wines Sebino (Pinero and Maurizio Zanella) and one table wine (Carmenero).
Ca' del Bosco
Via Albano Zanella, 13
25030 Erbusco (BS)
tel. (+39) 030.77.66.111
fax (+39) 030.72.68.425
www.cadelbosco.com