ORGANIC ISLAND IN MONTALCINO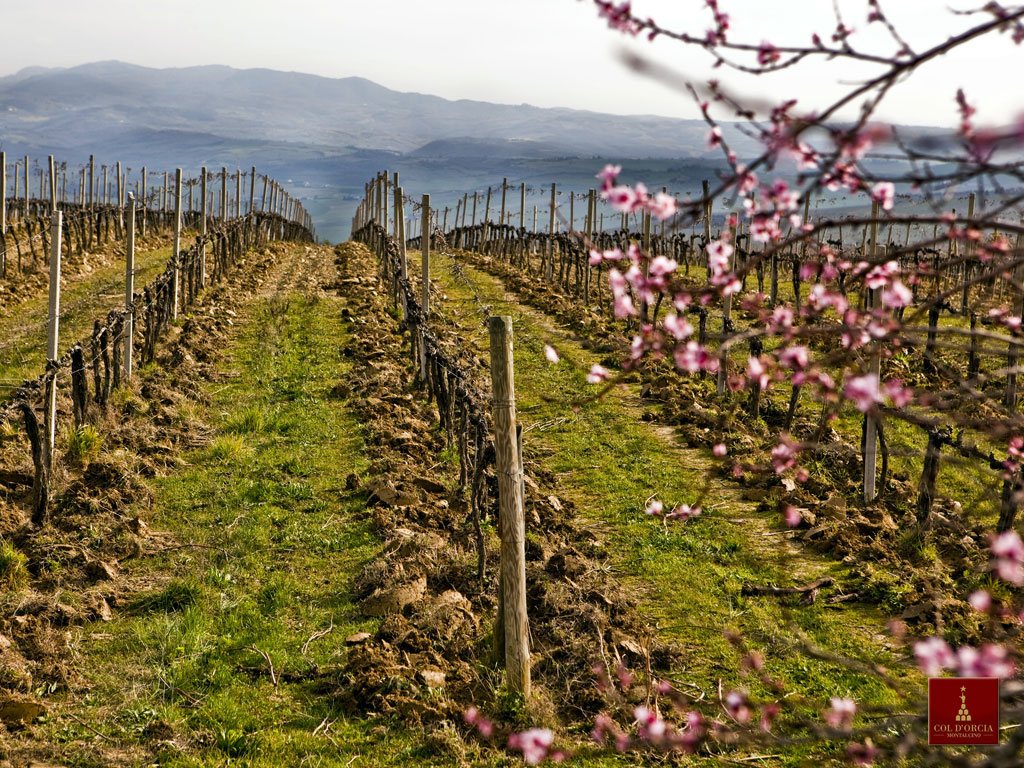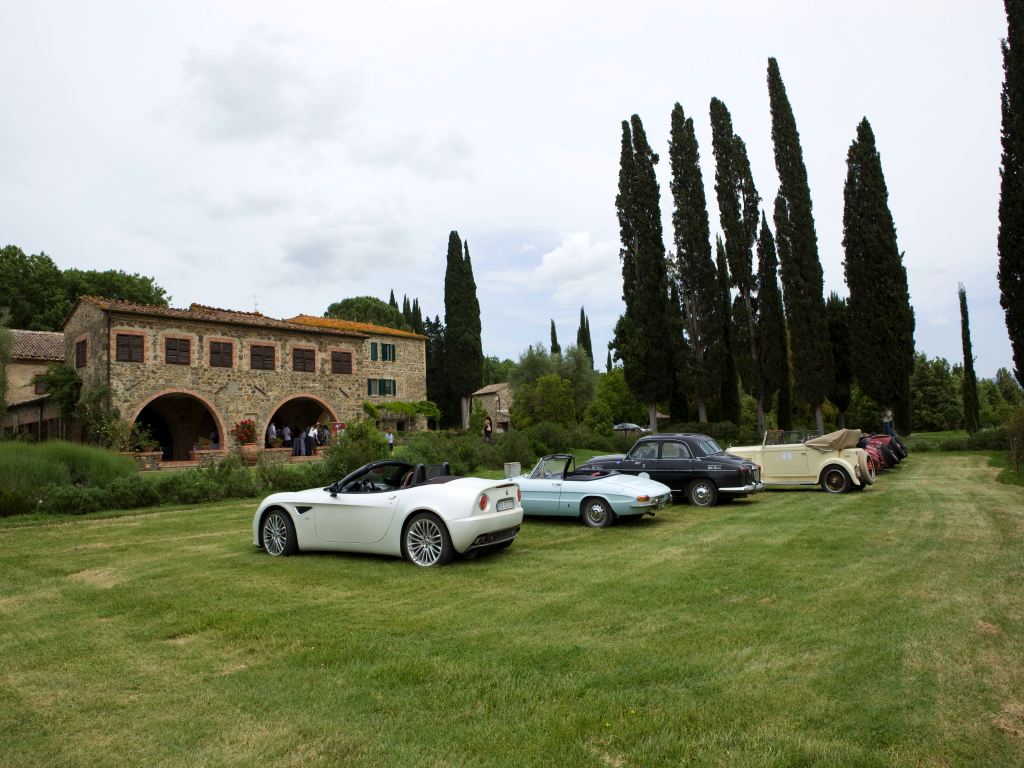 Just outside the medieval hilltop village of Montalcino lies Col d'Orcia – the hill overlooking the Orcia river, with a rich winemaking history dating back to the 1700s.  The estate is one of the oldest producers and began creating Italy's most revered red wine, Brunello di Montalcino, more than 100 years ago. Some secular olive trees, over 400 years old, planted in rows and still in production are testimonies of the fact that this very special "terroir" was already exploited as a farm many centuries ago. 

Since 1973 the Marone Cinzano family has contributed to the development and success of Montalcino and its Brunello on world markets. From 1992 the Col D'Orcia estate is presided over by Count Francesco Marone Cinzano.
Col d'Orcia embraces 1,300 acres of land, 350 of which are planted with vines.  The vineyards, located in the hilly region between the Orcia river and Sant'Angelo in Colle, are dedicated primarly to Sangiovese. Referred to locally as Brunello, the varietal has adapted over the centuries to the local conditions acquiring unique characteristics.

Throughout the years, Col d'Orcia has collected more than 50,000 bottles of older vintages of Brunello di Montalcino. This carefully preserved and impeccably cared for library is an invaluable and unique treasure.
Col d'Orcia ascribes high value to the natural environment in which it operates. For this reason, the organic certification process is an important aspect of the farming. Since August 27, 2010 the whole estate including vineyards, olive groves, other fields and even the garden are farmed following exclusively organic agricultural practices. With this certification, Col d'Orcia has become the largest certified organic vineyard in Tuscany. 
An "organic island" in Montalcino.
COL D'ORCIA S.r.l. Società Agricola
Via Giuncheti
53024 Montalcino - Italia
tel. (+39) 0577 80891
www.coldorcia.it