FROM THE ROOTS OF THE PAST WE CULTIVATE THE VINES OF THE FUTURE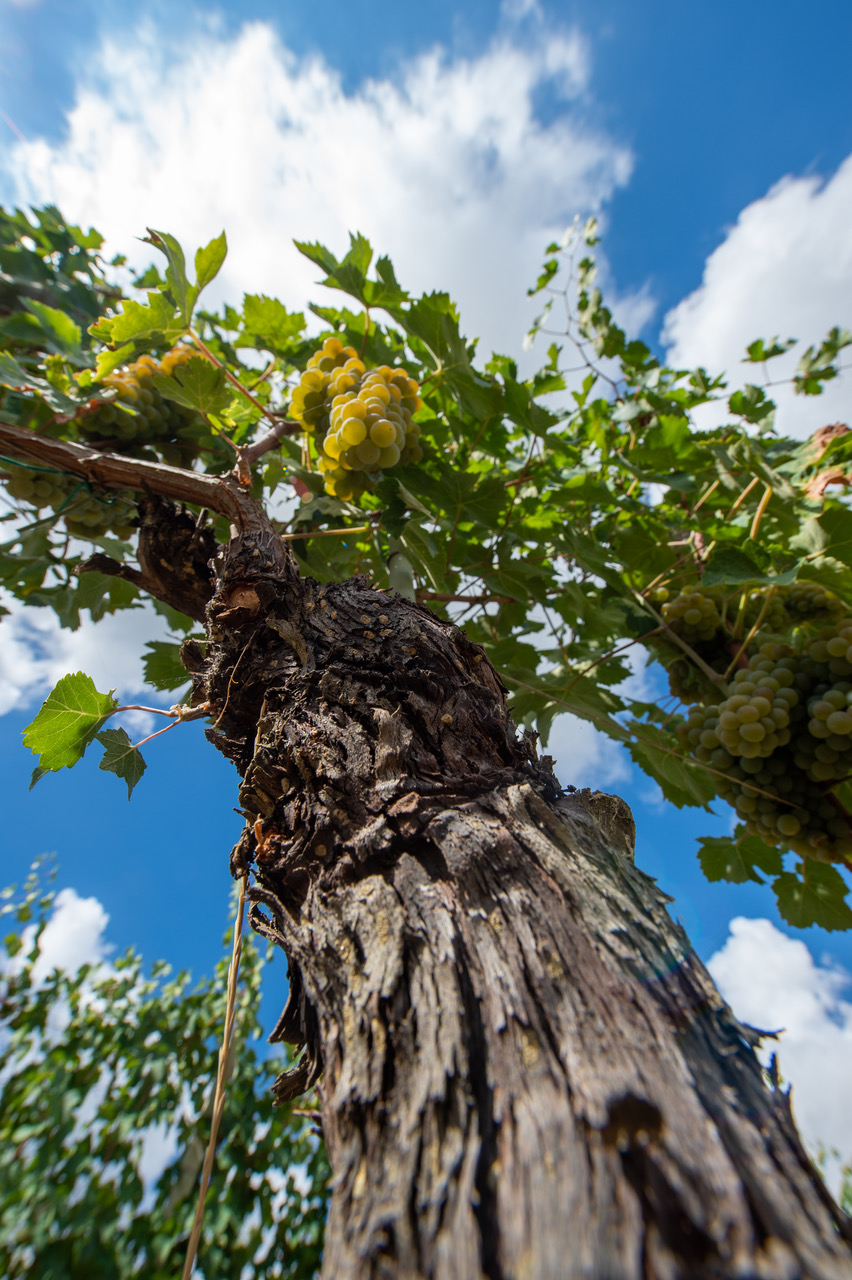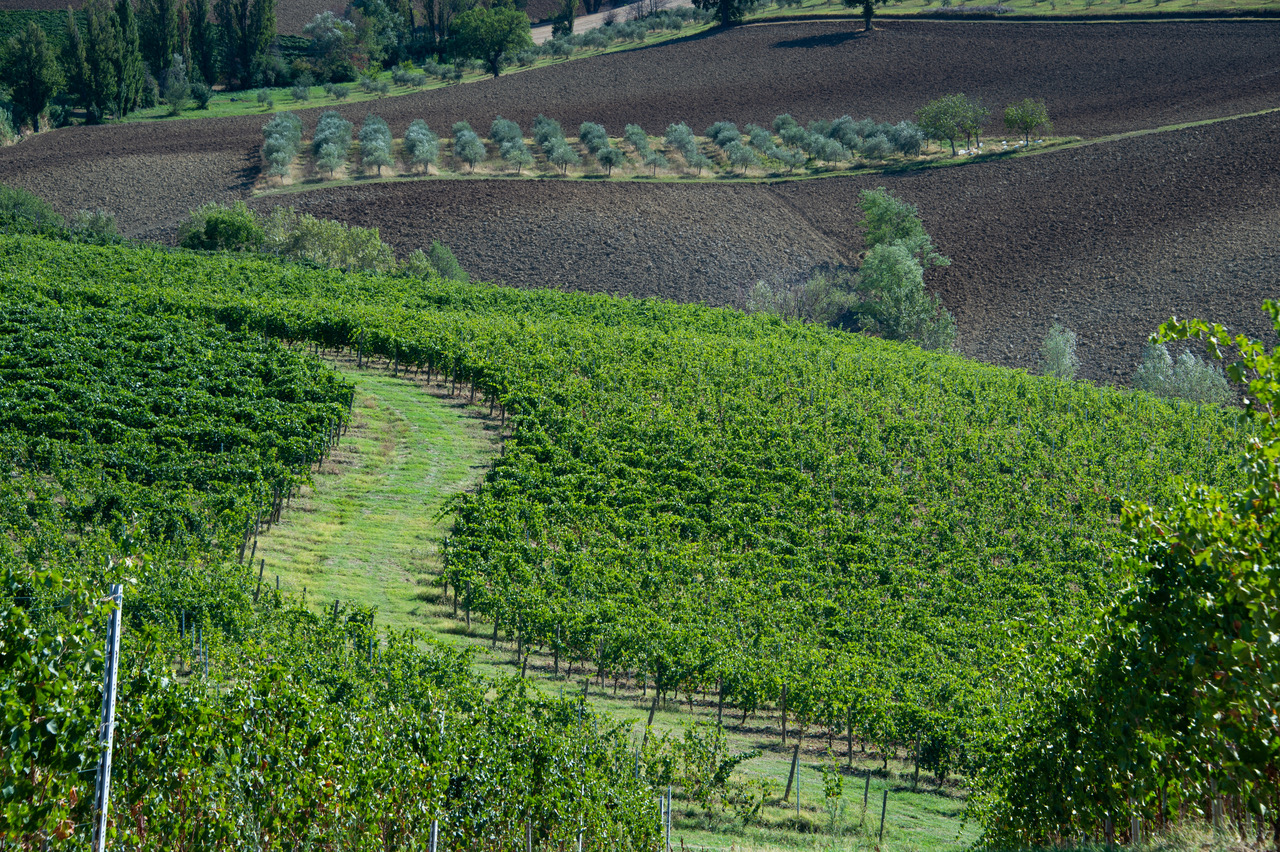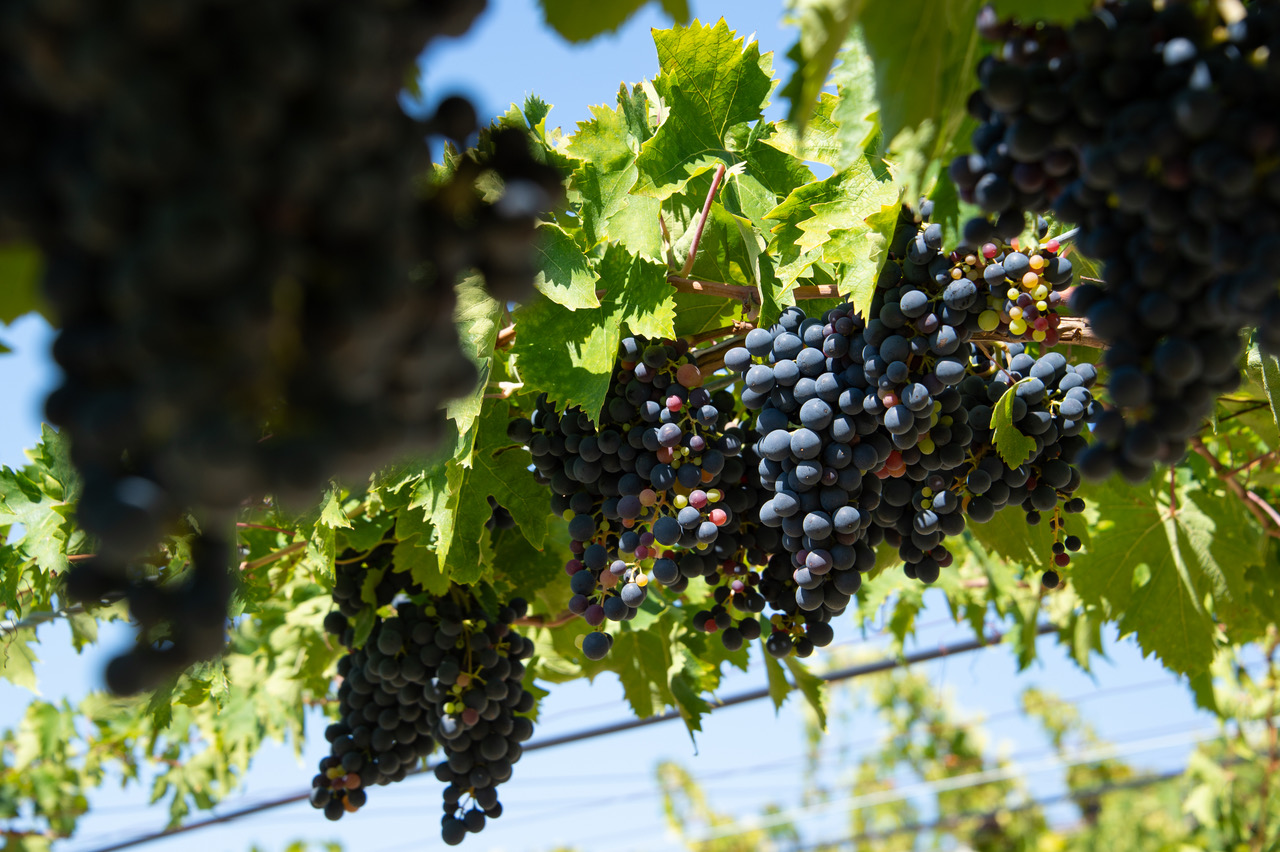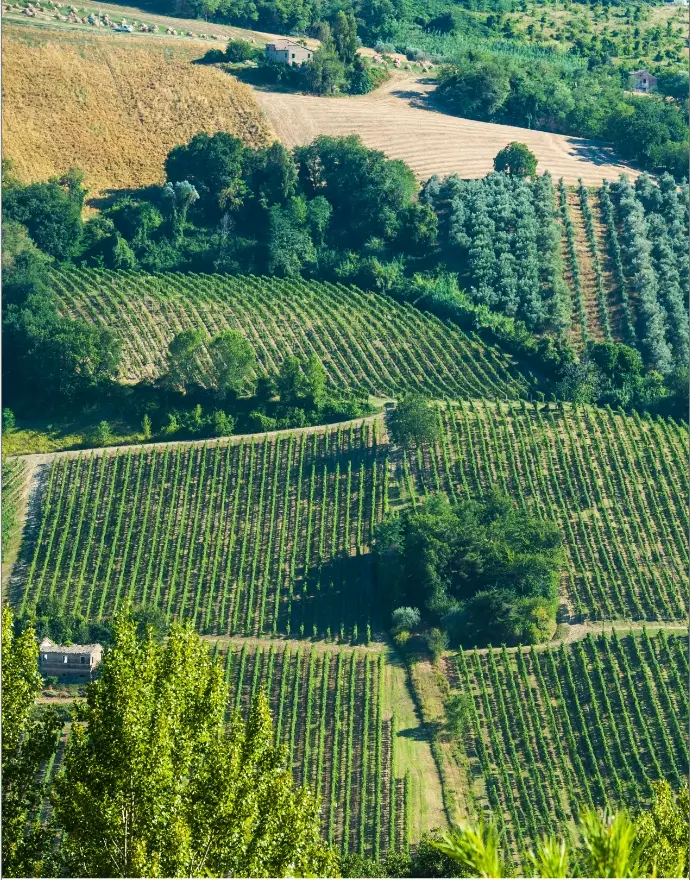 Owned by family Bianchi-Bernetti since over 50 years, Umani Ronchi was founded in Cupramontana at the end of the 50's and it has distinguished itself as a great producer of the highest quality wines. Surrounded by big experts and cooperating with University of Ancona, the company's activity translates into serious work of experimental agronomy and vineyard care and the adoption of the most advanced techniques of winemaking. With Massimo Bernetti since the 70's, who has been now joined in the management by his son Michele, the winery is playing a leading role on the wine scenery, both domestic and international one. Currently the company counts on two different vinification facilities; the land in its ownership planted with vines covers a total of 230 hectares, spread over the most suitable production areas of Marche and Abruzzi regions. Twelve distinct plots match with twelve "crus" each one with unique characteristics, respecting and making the most of the terroir and indigenous grape varieties.
Research is also being energetically pursued with the most representative international varieties, such as Chardonnay, Sauvignon Blanc, Cabernet Sauvignon and Merlot, for creating innovative wines which can stand comparison with the finest in the world. The most exciting result of this passion is Pèlago 1994, which won the prestigious International Wine Challenge in London in 1997 and was listed by the magazine Wine Enthusiast in its league table of the 100 top wines of 1998, with the extremely high score of 97/100. Umani Ronchi SpA, combining quality and quantity, has achieved great results and can boast real recognition thanks to its finest wines, but also with its products made for a larger market.
Here, in the heart of the production area of Verdicchio dei Castelli di Jesi, the Bianchi family used to vinify the grapes from the vineyard which bears its name.
Refurbished in the year 2000, it has retained the look of the typical Marche farmhouse.
Built on two levels connected by a covered outside staircase, it features perimeter walls which go back to the middle of the 19th century, built of stones and materials of river origin, as was the practice in rural buildings of the period along the valley of the river Esino.
On the ground floor, where the cellars and the animal stalls stood, rooms have been built for wine-tasting and for receiving Umani Ronchi's guests.
The upper floor, as in the original farmhouse, houses the kitchen, the bedrooms and the services.
The 700 square metre garden, shaded by pines and oaks and facing onto the Marche hills, replaces the old peasant farmyard. In summer it becomes the ideal setting for events and entertaining.
Our Grand Hotel Palace in the center of Ancona is an historic residence obtained inside a 19th old century building that overlooks the gulf and the narrow streets of the old city. Ideal stopover for the business man that is travelling or for a weekend between Art and Culture. Generous floor area, natural lighting, areas for resting, exclusive outlook.

This historic 4-star Ancona hotel has been open since 1968. In March 2017 a full refurbishment operation was completed which, while keeping the classical flavor of the original, has introduced a technological and eco-friendly spirit to the organization, to ensure a stay with the utmost comfort and functionality. 39 bedrooms ranging from Classic, Comfort, Executive and Family Room, all different from one another, as well as the 4 theme Suites with views of the port and the roofs of the historic city. The fitness area lets the more dynamic clients keep up with daily exercise.

Thanks to its proximity to the tourist port of Ancona and the embarkation area, it is an ideal stop for relaxation before boarding for one of the destinations that can be reached from the port. Stop off at the foyer to collect a map of the town with the recommended itineraries and start out on your personalized tour. There are 2000 years of history condensed within a radius of a few meters, all reachable on foot. 
www.grandhotelpalaceancona.com/en/
Azienda Vinicola Umani Ronchi S.p.A.
S.S. 16 KM 310+400, 74
60027 Osimo (AN)
tel. (+39) 071.710.80.19
fax (+39) 071.710.88.59
www.umanironchi.com