TUSCAN EXCELLENCE
A TERRITORY AND ITS ESSENCE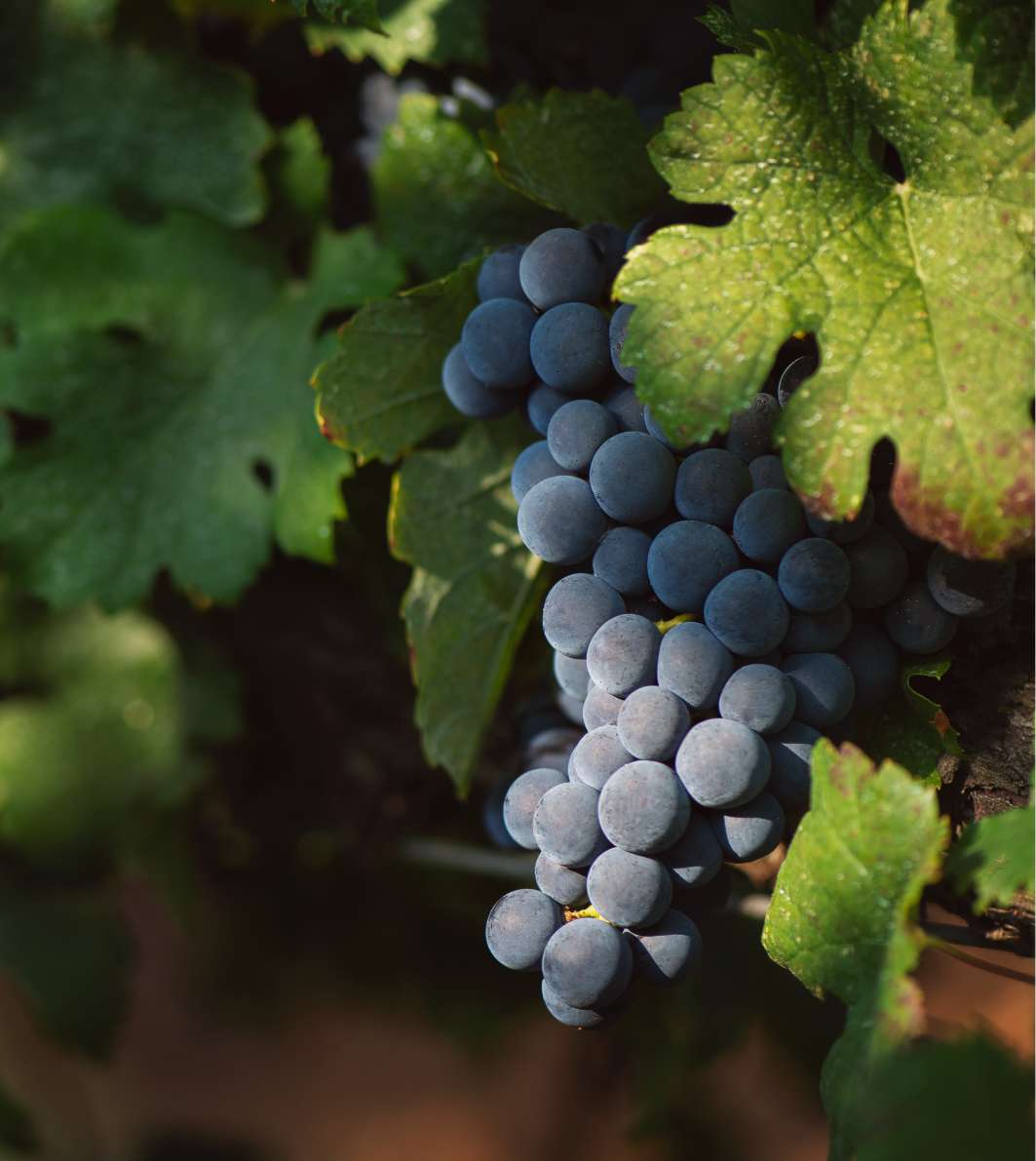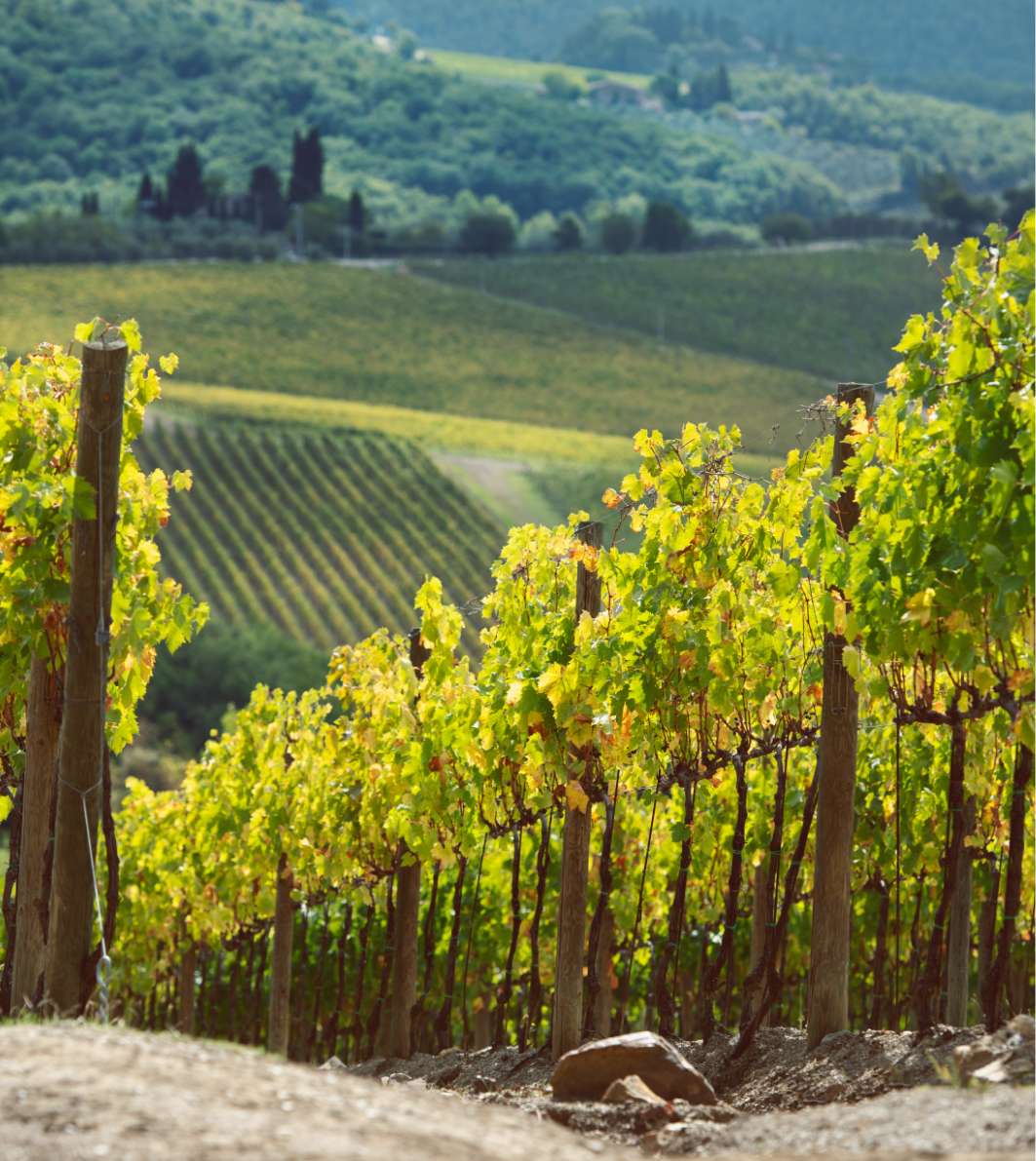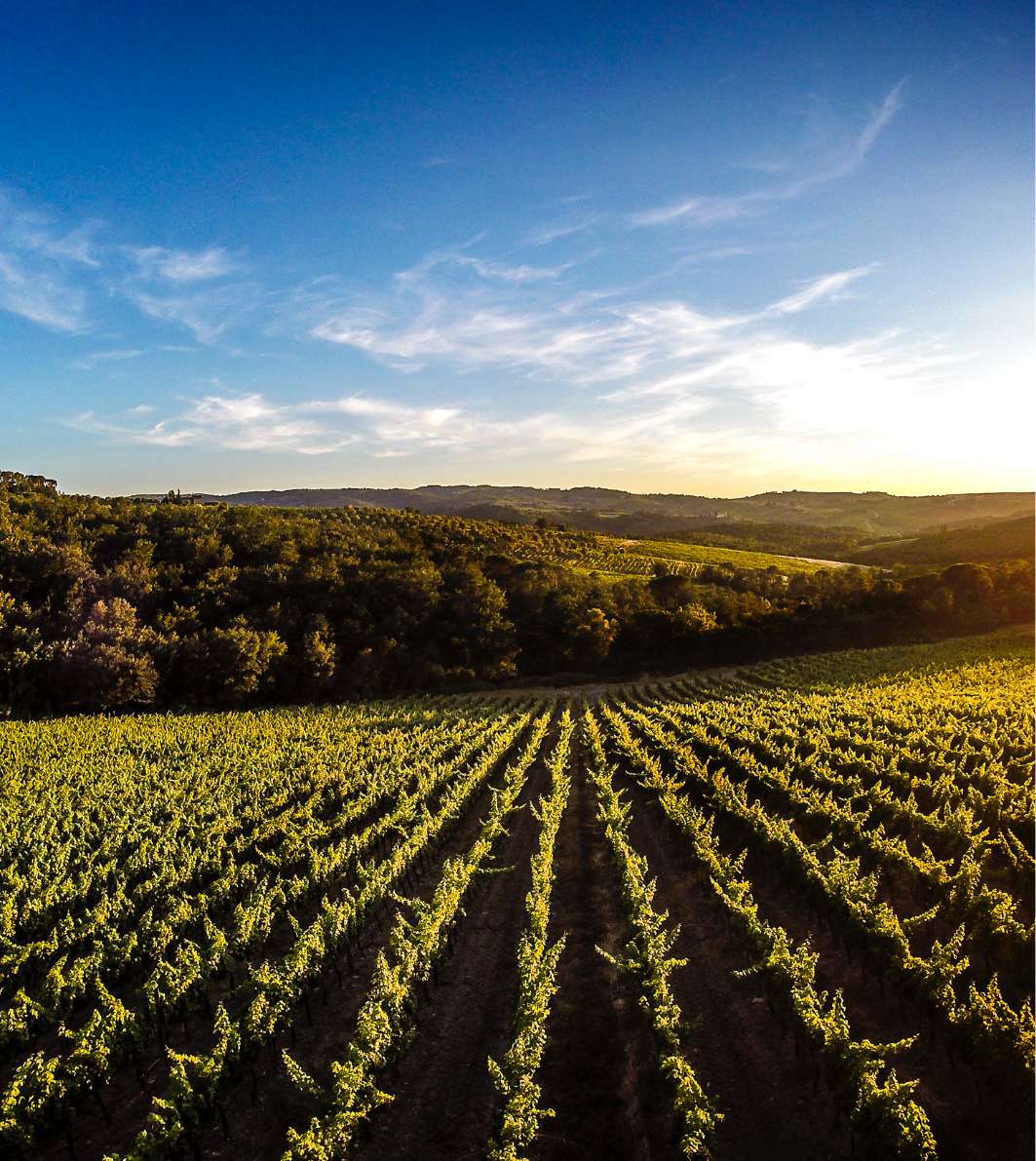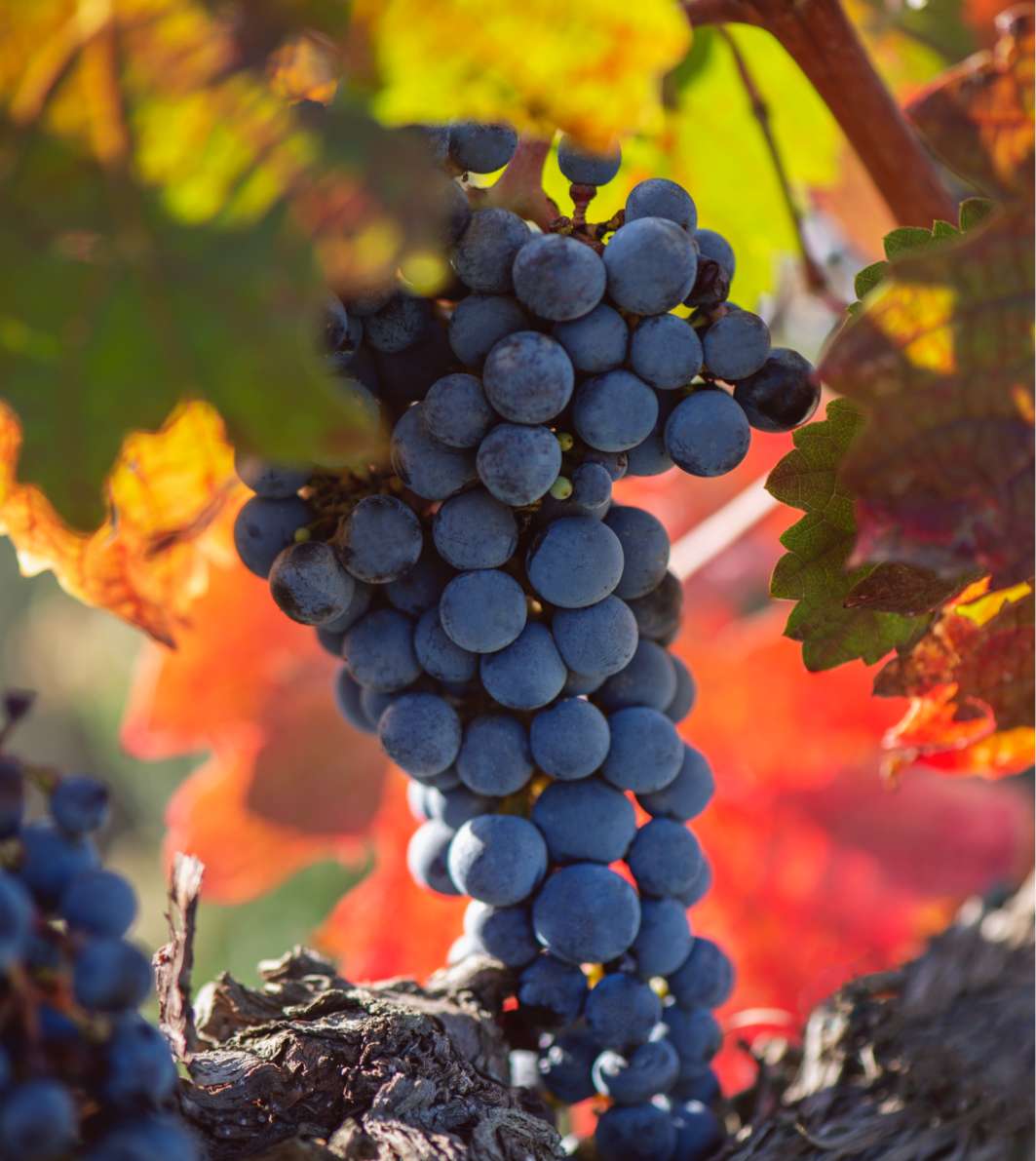 The company Ambrogio e Giovanni Folonari Tenute is the result of the intuition of Ambrogio Folonari and his son Giovanni. They descend from a family historically dedicated to wine business. Since late 1700s the Folonaris has operated in the vine-growing and wine- producing field and has contributed to writing the history of Italian wine. Wholly owned by members of the family, the company set the goals of developing, producing and distributing the world's finest Italian wines and it is considered one among the most important and dynamic wine producer in Italy. At the beginning of 2000 Ambrogio e Giovanni Folonari took new and original directions and produced new high- quality wines. These innovative experiences enhanced the little-explored possibilities of many Italian and Tuscan varietals resulting in wines of excellent quality and strong character.
The philosophy behind the goals of "Ambrogio e Giovanni Folonari Tenute" is based on the ownership and management of eight famous agricultural estates, seven of which located in Tuscany. The Estates are: Nozzole Estate (Chianti Classico, IGT "Super Tuscan", Chardonnay) – Cabreo Estate (Super Tuscan) – TorCalvano Gracciano (Nobile di Montepulciano – Rosso di Montepulciano) – La Fuga, Montalcino Estate (Brunello di Montalcino, Rosso di Montalcino) – Spalletti (Chianti, Rosso Toscana) – Campo al Mare Estate (Bolgheri, Vermentino, Rosato) – Vigne a Porrona Estate (Montecucco, Morellino, Sirah, Maremma Rosso) – Ronco dei Folo Estate (Colli Orientali, Pinot Grigio, Sauvignon, Bianco, Schioppetino). The company is involved in every step of production, from the cultivation of the grapes in its vineyards to bottling the final product. Each label bears the trademark of the estate which grew the grapes for that wine, and therefore create an unique character to that particular wine.
Casavecchia di Nozzole is a detached farmhouse located on the Tenuta di Nozzole estate, in one of the most famous areas of Italian wine production in Tuscany. The house is surrounded by vineyards and occupies an ideal position for exploring the landscape and countless architectural treasures offered by the area. Set in a large garden with a private pool, it sleeps up to ten people and has a kitchen and a lounge with a fireplace.
A heavenly place for wine enthusiasts who love to relax, La Fuga is located in one of the most famous wine production areas of Tuscany: Montalcino in the province of Siena, home to Brunello di Montalcino DOCG.
The villa offers breathtaking views of the Tuscan countryside and includes a kitchen, living room with fireplace, dining room with access to the terrace, two double bedrooms, one single bedroom and a private pool.
Villa Nozzole is located in the heart of the Tenuta di Nozzole estate, owned by the Folonari family since 1971. The property dates back to the 17th century and reflects the Renaissance style of architecture; imposing but elegant, its south-west facing position offers a breathtaking view over the vineyards, olive groves and surrounding hills and the perfect setting in which to enjoy the magnificent sunsets.
The villa is located in a strategic position, just 15 minutes from Greve in Chianti and not far from other well-known places such as Florence, Pisa, Lucca, Siena and the surrounding areas.
Inside, it is decorated in a warm and cosy style, with elegant furnishings. Villa Nozzole is set over three floors housing nine double bedrooms, all en suite, large living areas, two professional kitchens, meeting rooms, a pool room and a garden with a panoramic swimming pool.
Borgo del Cabreo is a small, fully renovated farmhouse, a truly charming hotel offering accommodation in rooms decorated in an elegant style with the finest materials. A place where traditional Tuscan architecture and modern design come together in perfect harmony. Located on the top of a hill, surrounded by elegant vineyards, Borgo del Cabreo enjoys a unique panorama with 360-degree views.
The hotel has 11 double bedrooms and a shared breakfast room.
Ambrogio e Giovanni Folonari Tenute
Via di Nozzole, 12
località Passo dei Pecorai
50022 Greve in Chianti (FI)
tel. (+39) 055.85.98.11
fax (+39) 055.85.98.23
www.tenutefolonari.com