THE EARTH IS THE SOUL OF OUR CRAFT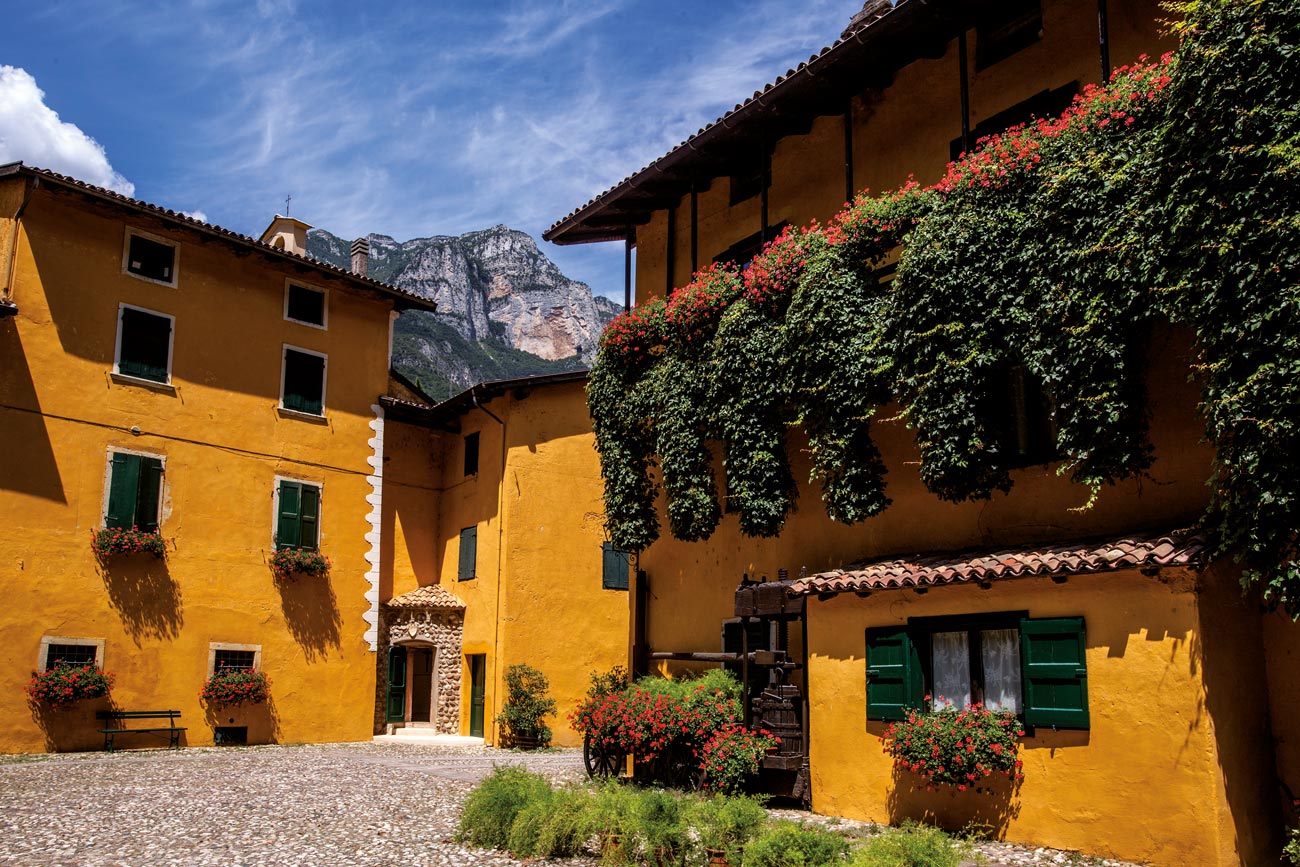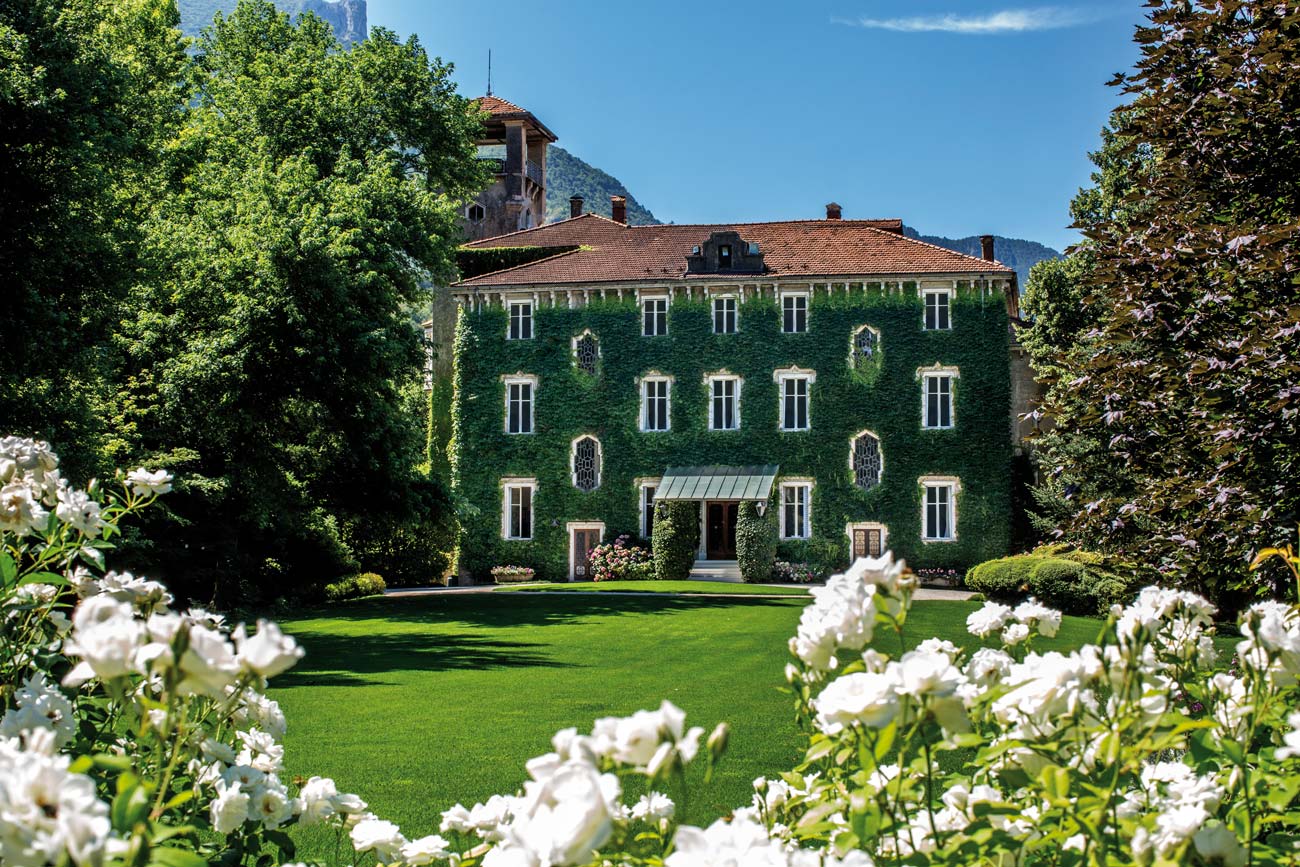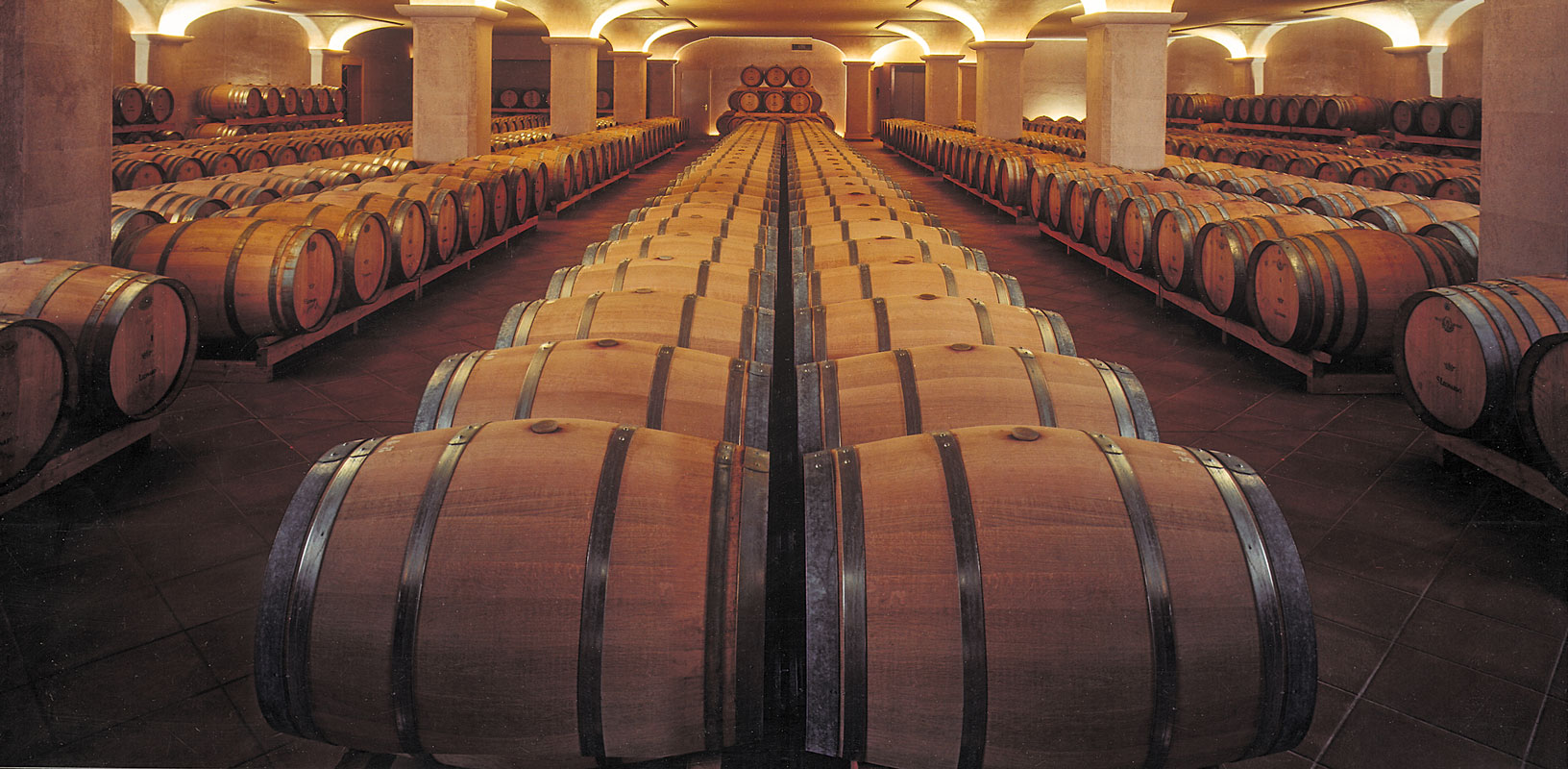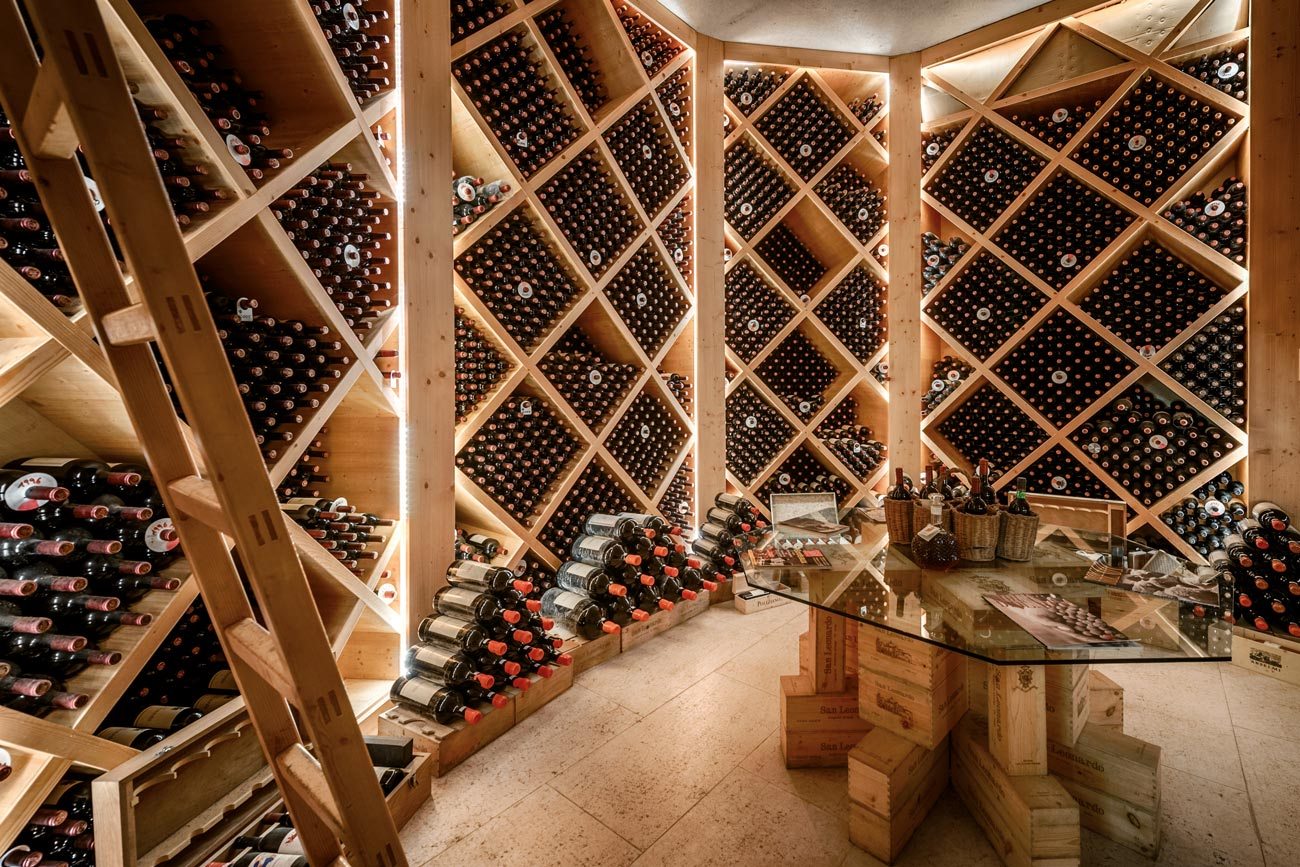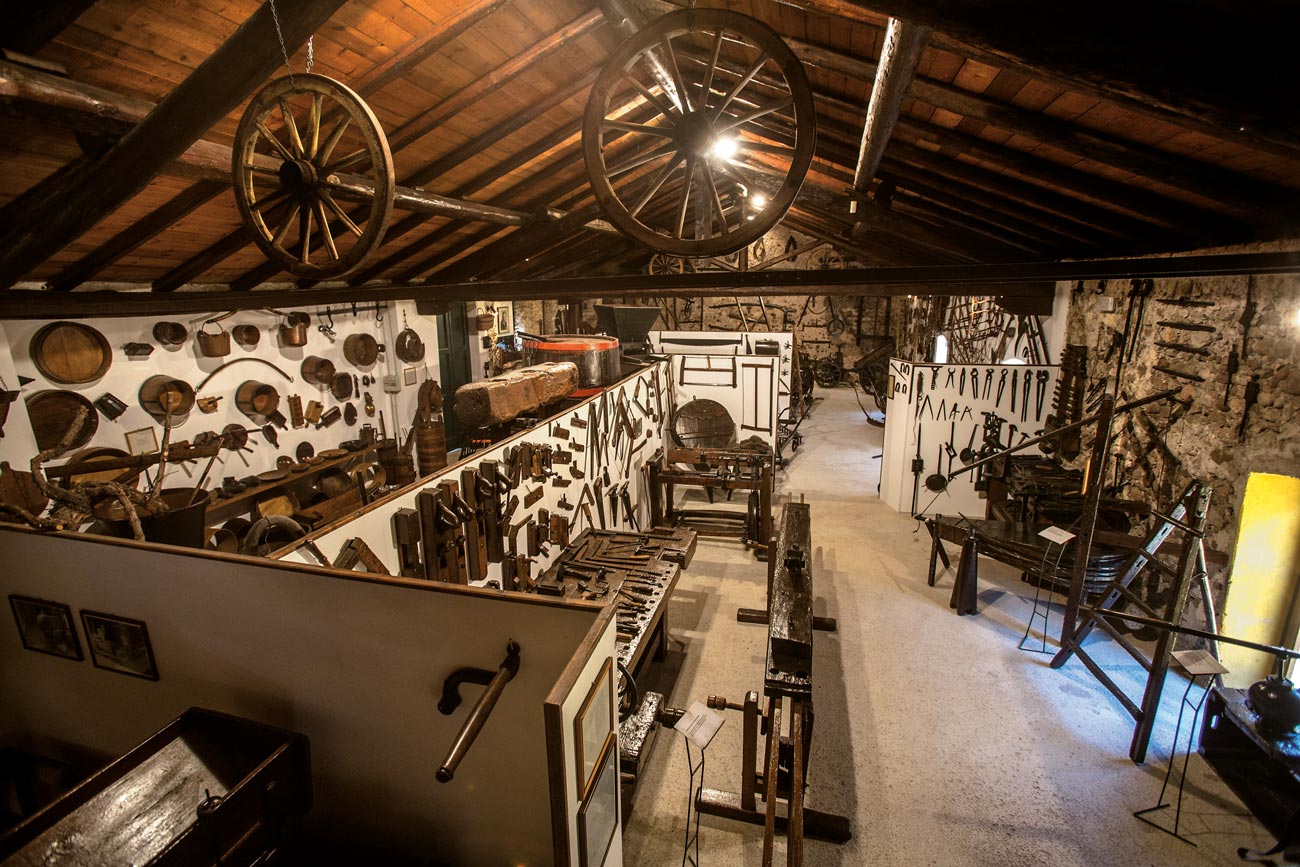 More than 1000 years ago, it was a monastery, but for over three centuries now San Leonardo has served as the residence of the Marchesi Guerrieri Gonzaga family, its proud custodians. Today, the San Leonardo estate is a garden of vineyards and roses, protected by the massive barrier of the Alps, which blunt the force of the cold northern winds while the valley floor benefits from, and in turn releases, warmth from nearby Lake Garda. The tenuta remains an antique world, in which winemaking practices, still uncompromisingly artisanal, yield wines that are true gems of Italy's wine tradition, marked by freshness, harmony, and an innate elegance.
The soul of San Leonardo is embodied in the Guerrieri Gonzaga family, winegrowers here as far back as the 18th century. They have been intimately involved in every aspect of the estate throughout its long and fascinating history, and its traditions infuse every corner of the property. Marchese Carlo's father, a passionate winemaker, first reorganised the estate between the late 18th and early 19th centuries. But Carlo was the family's first true winemaker: his love for great wines led him to concentrate on San Leonardo almost all of his efforts and time over fifty years. That passionate love for the vine and its wine he passed on in turn to his son Anselmo, who today directs the family winery, with every decision animated by that love for an estate so beloved by so many generations of his family.
Tenuta San Leonardo
Località San Leonardo, 1
38063 Avio
tel. 0464 689004
www.sanleonardo.it