FROM TEN GENERATIONS A FAMILY AND ITS WINES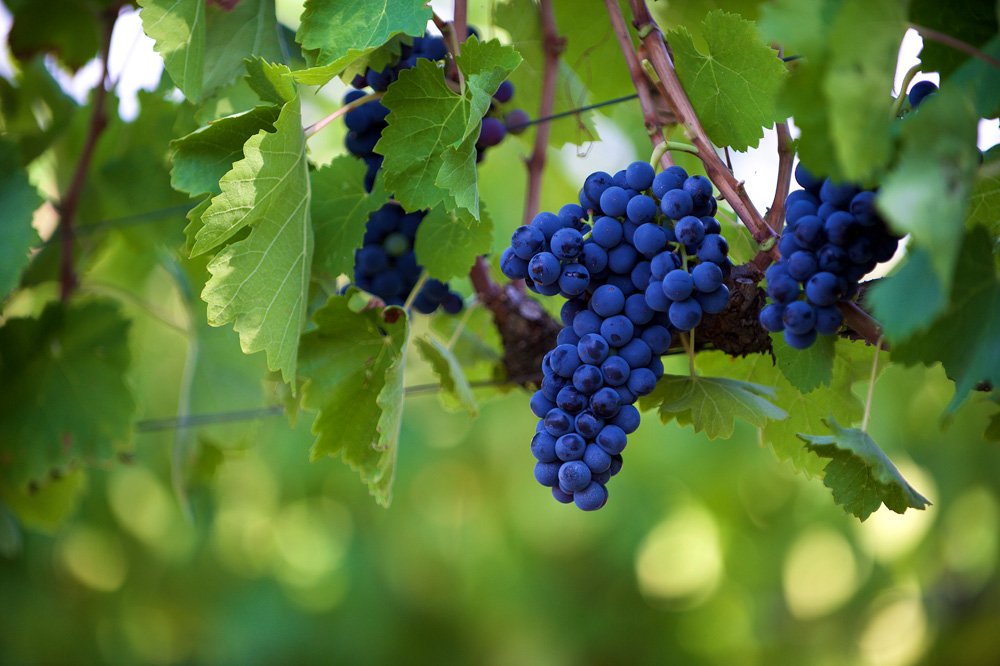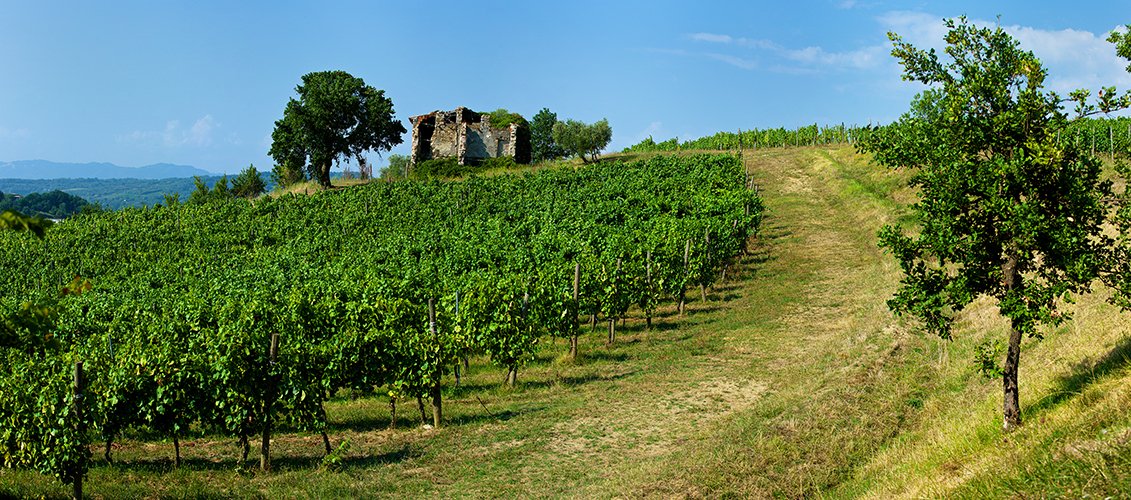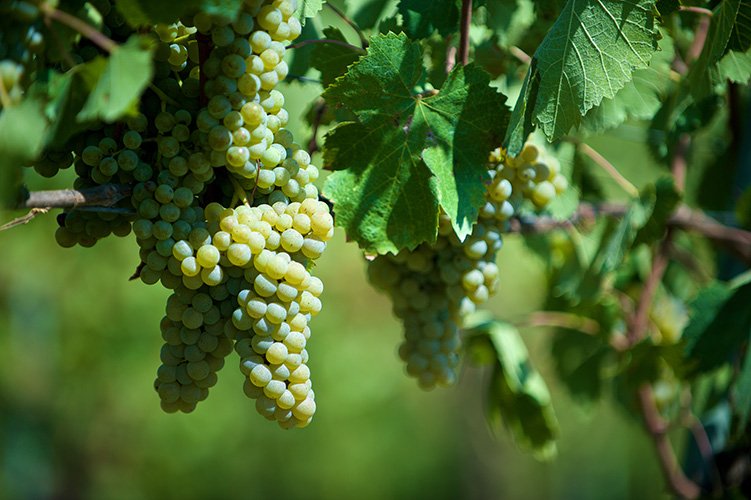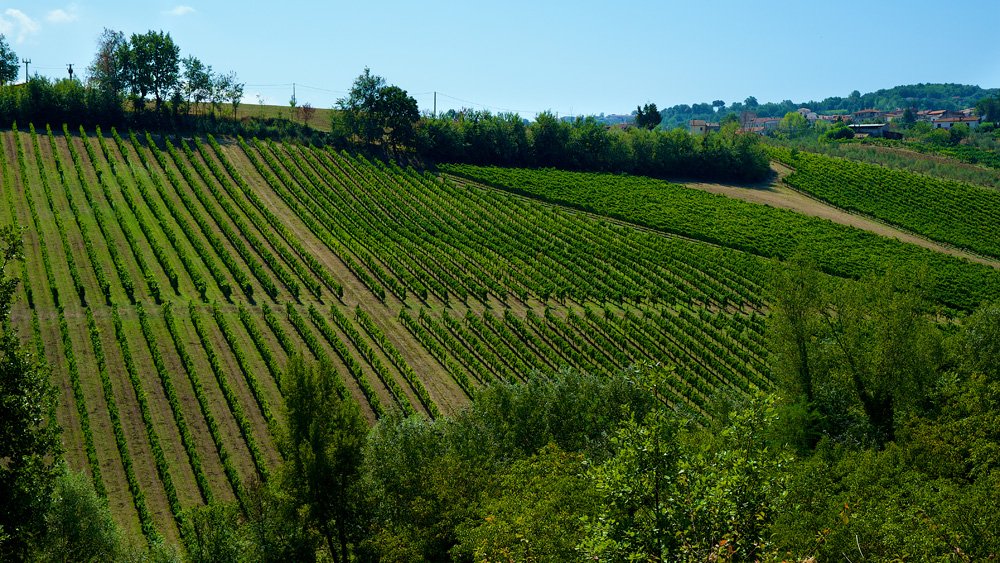 Mastroberardino, long Campania's most renowned winery, located in the town of Atripalda, on Italy's West coast, is the family based firm that is universally acknowledged to have been the most important guardian of the vinous heritage of Campania.
The winery has always been focused on honing the virtues of Campania's traditional grape varieties, such as Aglianico, Fiano, Piedirosso, Greco, Falanghina and Coda di Volpe. Among other things, the winery has paid close attention to planting varieties on appropriate soils, to using the right type of vine training and trellising, and to adopting winemaking methods that maximized the grapes' varietal character rather than techniques that buried it under oak and fruitness. Mastroberardino was established in the 1750s by famed winemaker Pietro di Mastro Berardino.
He took the professional title of Mastro (master craftsman) beginning the future succession of 10 generations of Mastroberardino family winemakers. Mastroberardino was officially registered in 1878 by Cavalier Angiolo Mastroberardino, great-grand father of the winery's current President, Piero Mastroberardino. The Mastroberardino family have always searched out and resuscitated native grapevines that history, early 20-th century philloxera and World War II had dimished. More, most farmers who returned to their land, after devastation, ripped out their local vines in favour of high-yielding varieties like sangiovese or merlot to sell for bulk wine.
Antonio Mastroberardino, Piero's father, remained committed to the local grape, however and his gradual success from the 1950s on convinced some to stick with indigenous vines. Still, until the early 1990s Mastroberardino was the only winery, in Irpinia, growing indigenous vines to produce quality wine. Not only Aglianico for the reds like Taurasi, but also Fiano, Greco and Falanghina, grapes, traceable to the colonizing Greeks.
LOCATION
Radici Resort, in Mirabella Eclano, is a new luxury resort and meeting facility, built in a very classical and refined style. Here we combine a high level of comfort united with peaceful surroundings in the heart of Irpinia.
Radici Resort is completely surrounded by vineyards. Here you have the opportunity to relax and enjoy the beautiful nature that surrounds you at every moment. Your experience will be one that you will remember for many years to come.
ESTATE
Radici Resort, a 60 hectare estate, is the production center of Taurasi DOCG, the noblest red wine from Southern Italy. Located among rolling hills, approximately 400 meters above sea level; this beautiful valley is surrounded by vineyards of Aglianico, Greco, Fiano, Falanghina, all native grapes to this area. Many distinguished wines are produced from these grape varieties, including the impressive Radici Taurasi DOCG.
THE ROOMS
Eight large and luxuriously comfortable rooms, each with its own unique décor. The terraces and the porches overlook the beautiful landscape of hills and vineyards, where you may enjoy relaxing moments, embraced in the beautiful landscape that surrounds you.
SURROUNDINGS
Mirabella, a small populated area (8000 people) is part of the province of Avellino. There are some key sites to visit in Mirabella such as the Church of S. Maria Maggiore, with the Norman cross (sec.XII), S. Bernardino's Church, with its frescos and the Church of S. Francesco with an amazing cloister, its facade and the obelisk which date back to the 1700's; located in the beautiful and peaceful surroundings of the rolling hills Mirabella is noted for. You will also be close to Naples, the world-wide capital of coffee and pizza. 
Mirabella, a small and quiet city in the heart of Irpinia is about 25 Km from Avellino. Mirabella is also near the world famous Amalfi Coast (Sorrento, Positano, Amalfi and Ravello).
ACTIVITIES
Taking a leisurely stroll around the garden and path around Radici Resort or the slopping hills of Irpinia, with its babbling brooks and ancient olive trees is where nature expresses it beauty. For those that would rather have the conveniences of beautiful man-made structures, you are invited to take a refreshing swim in the hydro massaging, warm water pool or enjoying the challenging nine hole golf course, located here at Radici Resort.
MIRABELLA GOLF CLUB
Radici Resort has a splendid 9 holed golf course , 1800 m long which can be enjoyed walking along our vineyards and olive trees, waterways and deep valleys for those who love a dynamic game. A perfect course to enjoy nature, green and sport at once. So it offers a very stimulating walking and natural effects. Short game practice area and putting green all maintained in first class condition, with a panoramic view of the green hills of Irpinia all around the course.
The clubhouse is truly attractive as it is totally immersed in the vineyards: in the production area of olive oil and Taurasi. The Green fees are very competitive and what's more allowances are estimated for different golf-cards' holders. Mirabella golf club takes part of a major project: Radici Resort with a refine restaurant, rooms and suites with all amenities for those who like to spend a classy and relaxing break from the daily life.
SPECIAL EVENTS
Radici Resort, embraced in a relaxing and welcoming atmosphere is completely equipped and suited to host business meetings and conferences for most venues. Our head chef, Francesco Spagnuolo, passionate with innovative ideas and delicious dishes made from fresh regional products of the Campania region, will be happy to work with you to customize the catering that best suits your needs and the needs of the event.
How to reach Radici Resort
From A16 highway – Benevento exit. Radici Resort is located about 30 minutes by car from Avellino and about 1 hr by car from Naples and the Amalfi Coast.
Mastroberardino
Via Manfred,i 75/81
83042 Atripalda (AV)
tel. (+39) 0825.61.41.11
fax (+39) 0825.61.42.31
www.mastroberardino.com