A STORY PASSED DOWN THROUGH 26 GENERATIONS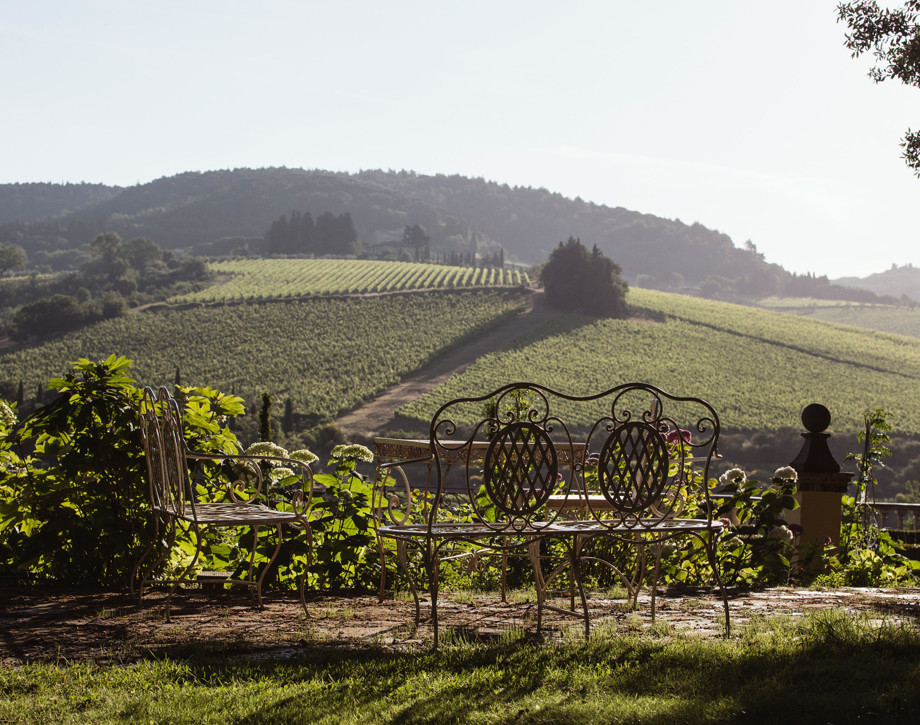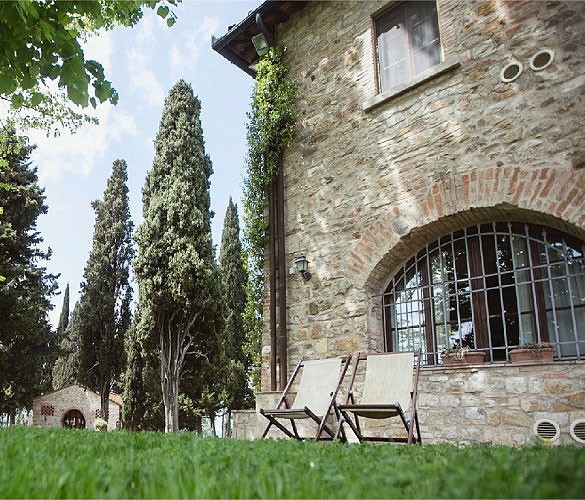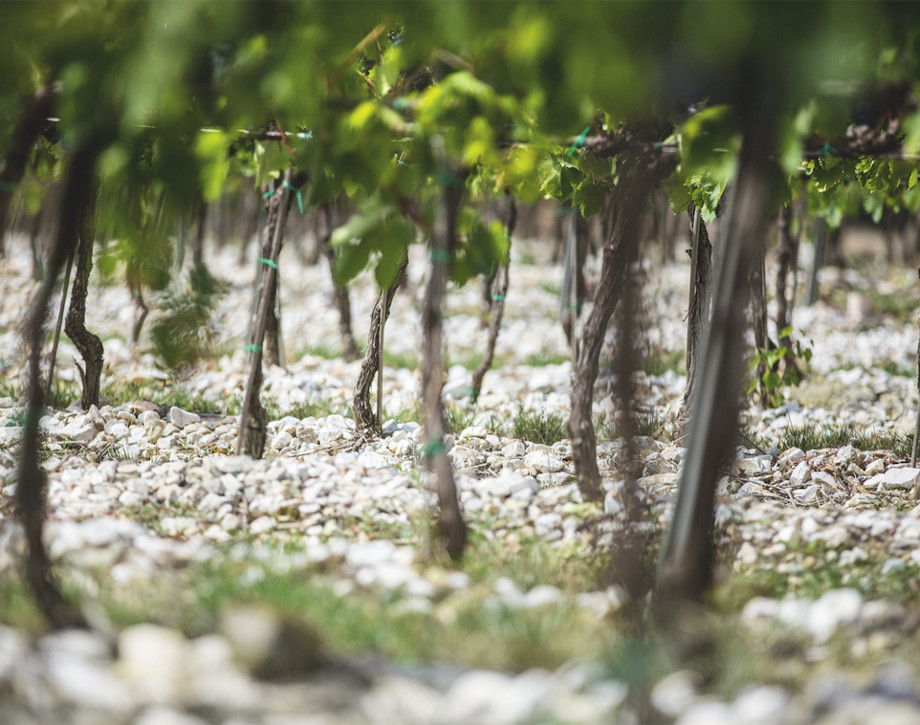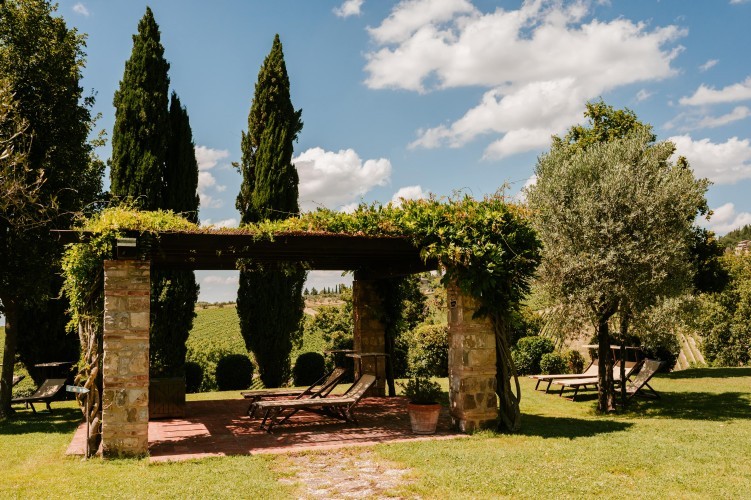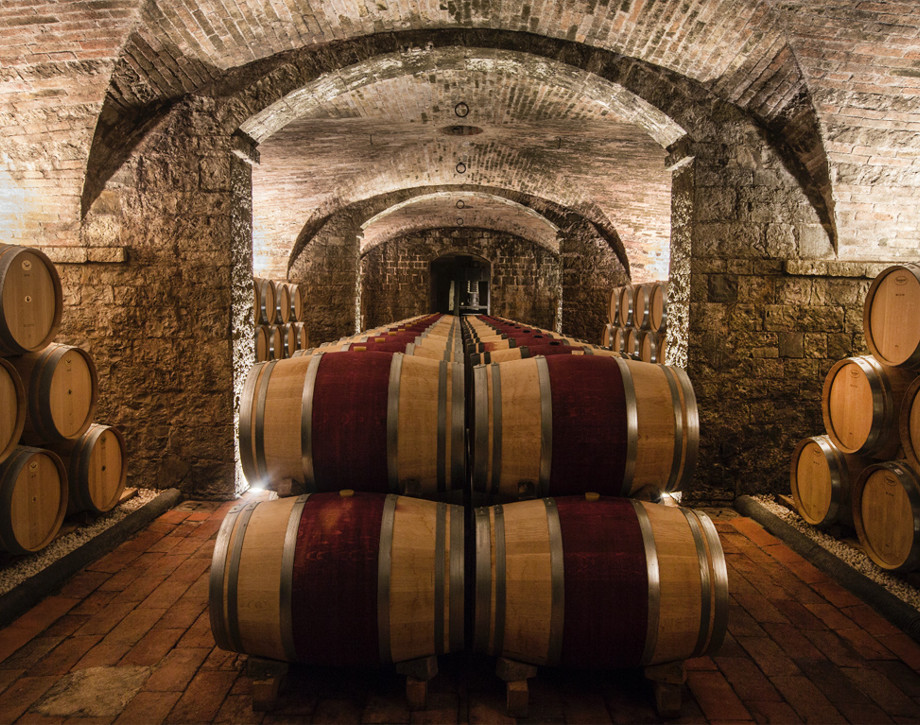 The Antinori family has been making wine for over six hundred years, since Giovanni di Piero Antinori became part of the Arte Fiorentina dei Vinattieri in 1385. Throughout its long history, spanning 26 generations, the family has always personally managed the business making innovative, sometimes courageous choices, always with unwavering respect for tradition and the land. Today Marchese Piero Antinori is director of the company.
The winery has dedicated much to improving the quality of its wines through careful planning of investments and research programmes which cover all aspects of production. The success of these programmes has allowed the winery to produce a notable range of quality wines from different vineyards in Tuscany and Umbria.
The estate at Tignanello, home to the renown vineyards of Tignanello and Solaia, is situated between the valleys of Greve and Pesa, in the heart of the Chianti Classico region, 30 km south of Florence.
Tignanello covers 350 hectares of land, 147 of which are planted with vineyards. These are divided into small plots: the Tignanello vineyard covers 47 hectares with the 10 – hectare Solaia alongside. These lands derive from Pliocene marl, with shaly, chalky elements, and are situated at an altitude of 350 – 450m, enjoying warm days and cool nights during the growing phase.
Fonte De Medici is a luxurious agritourism that comprises three clusters of wholly restructured and newly equipped farmhouses from the XIII century, owned by Antinori family.
This ancient borgo (typical small country town), surrounded by the prestigious tuscan vineyards so popular all over the world, is located between Florence and Siena, one of the most beautiful road for wine and food lovers who want to experience a relaxing holiday in a very special place.
Each of the charming apartment has been finely restored and named after grape or olive varieties, reminding one of being in one of the most famous wine and olive oil producing areas in the world. Furthermore, the guests at Fonte De Medici have a swimming pool and a solarium with a magnificient panoramic view. Just a few steps away there is also a little fitness center with sauna, a steam room and other relaxing areas as well as a tennis/football field. Inside the main house there is also the Trattoria della Fonte, where a wide range of typical dishes from the Chianti area is served matching the wines from Antinori.
The Tombolo Talasso Resort is only a few steps from the sea and it overlooks a beautiful beach by the typical sand mounds konwn as "tombolos".
It is located in the hearth of the Etruscan Riviera, an area of Tuscany celebrated for its incontamined beaches and for its culturally and historically rich land, well-known for its fine red wine production. The hotel hous 96 rooms, included some suites and superior suites, other than a restaurant, a bar and a winebar on a terrace with an amazing view on the sea. In addition to two outdoor pools, the complex features a modern Thalassotherapy Centre well-equipped with five thermal pools in grotto and the S.P.A. which offers numerous treatments and personalised therapeutic programs.
Marchesi Antinori
Piazza degli Antinori, 3
50123 Firenze (FI)
tel. (+39) 055.23.59.824
fax (+39) 055.23.59.877
www.antinori.it