"LA TERRA È VIVA" A continuous dialogue.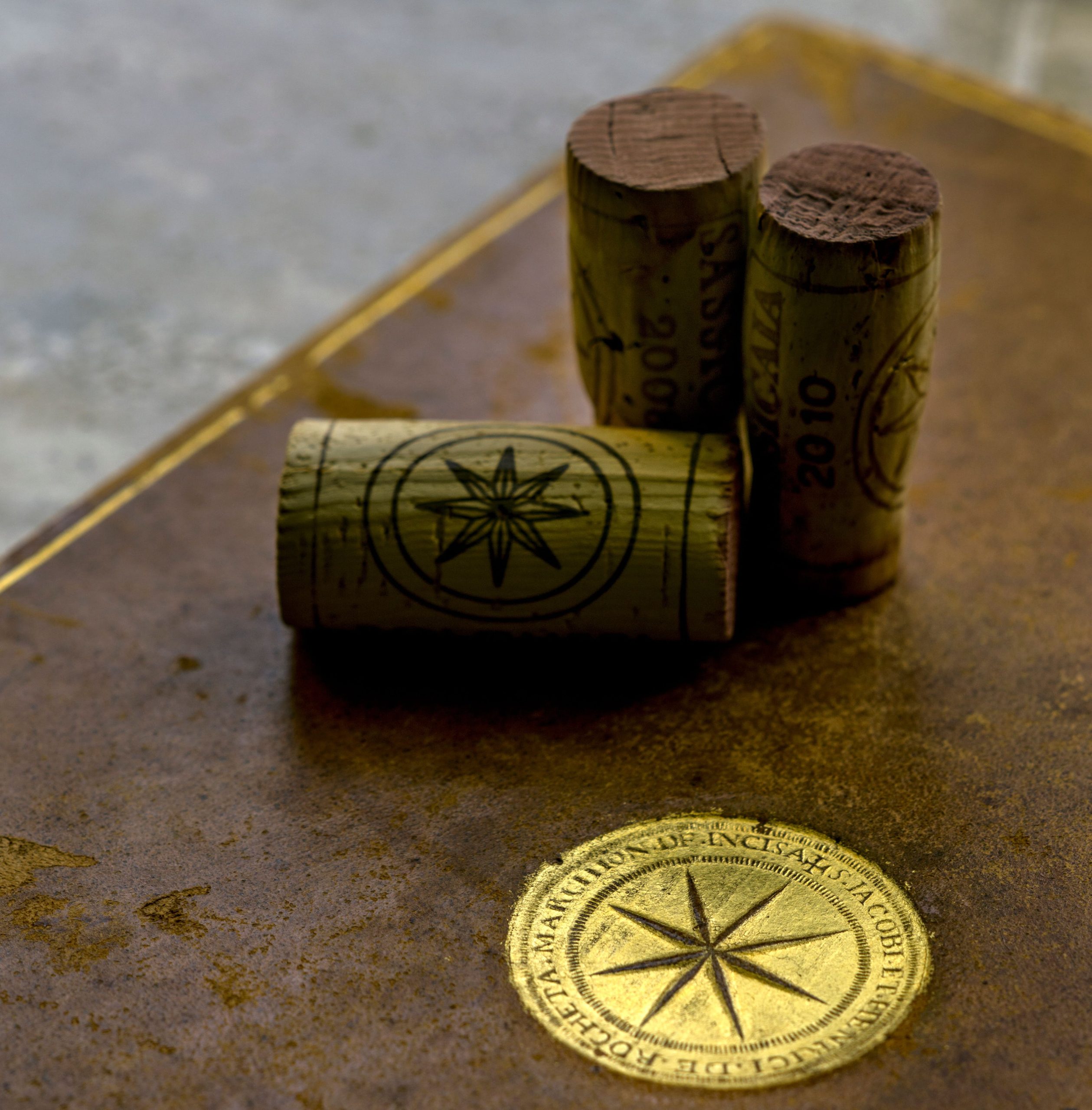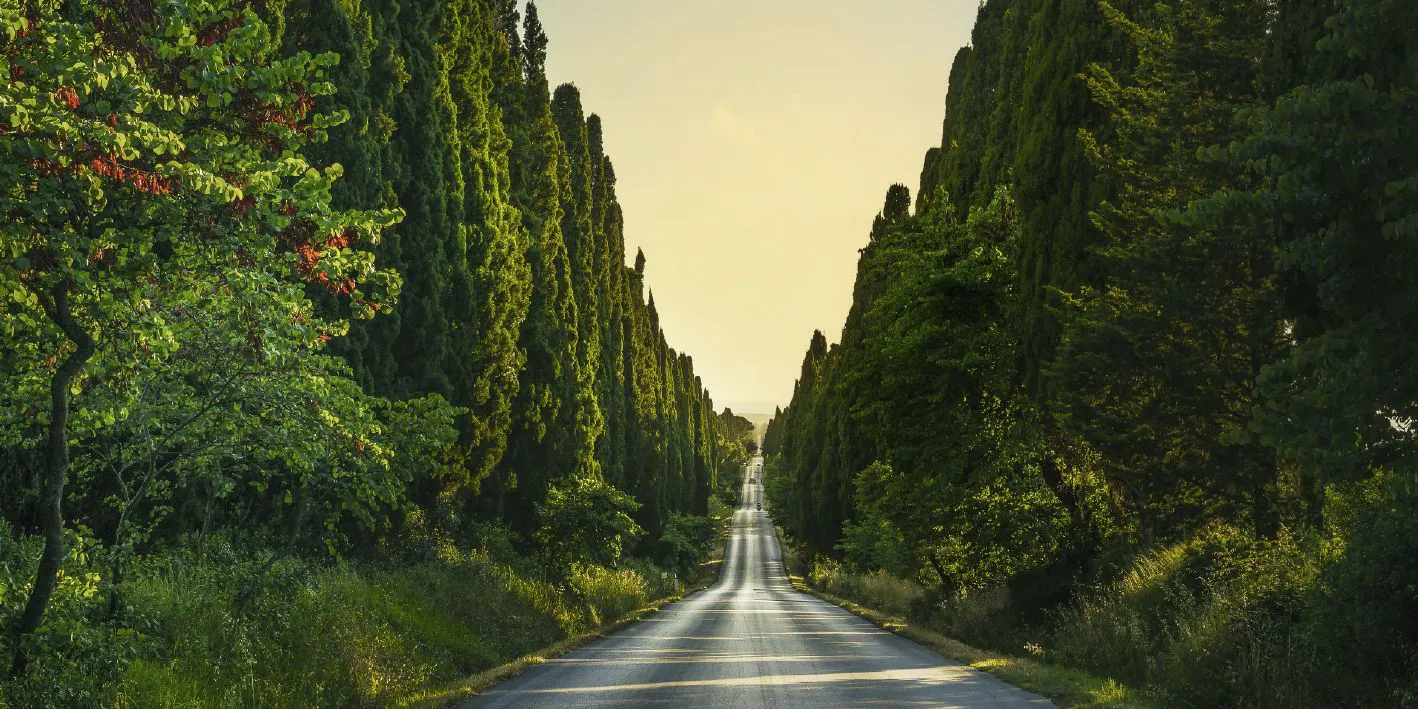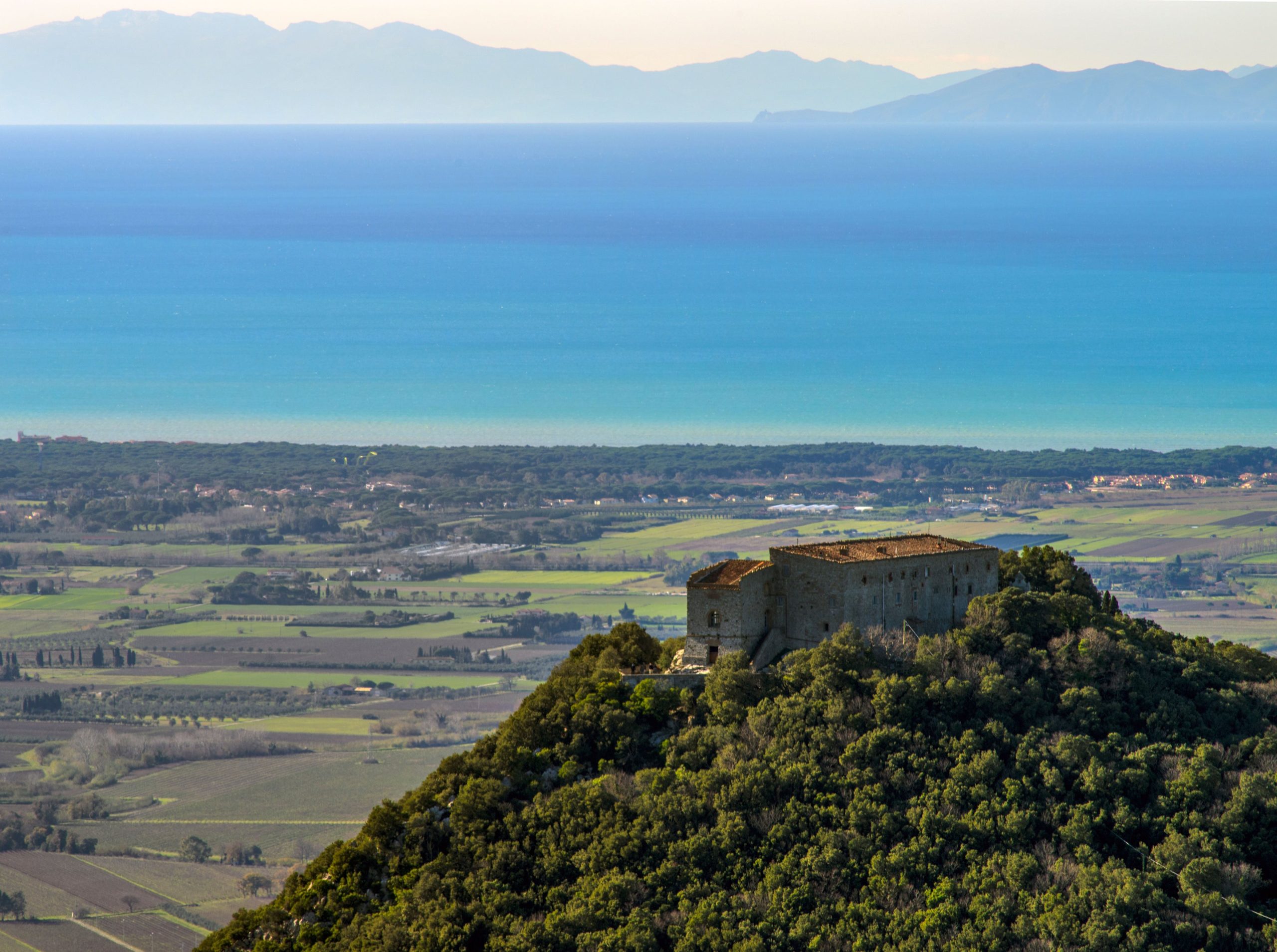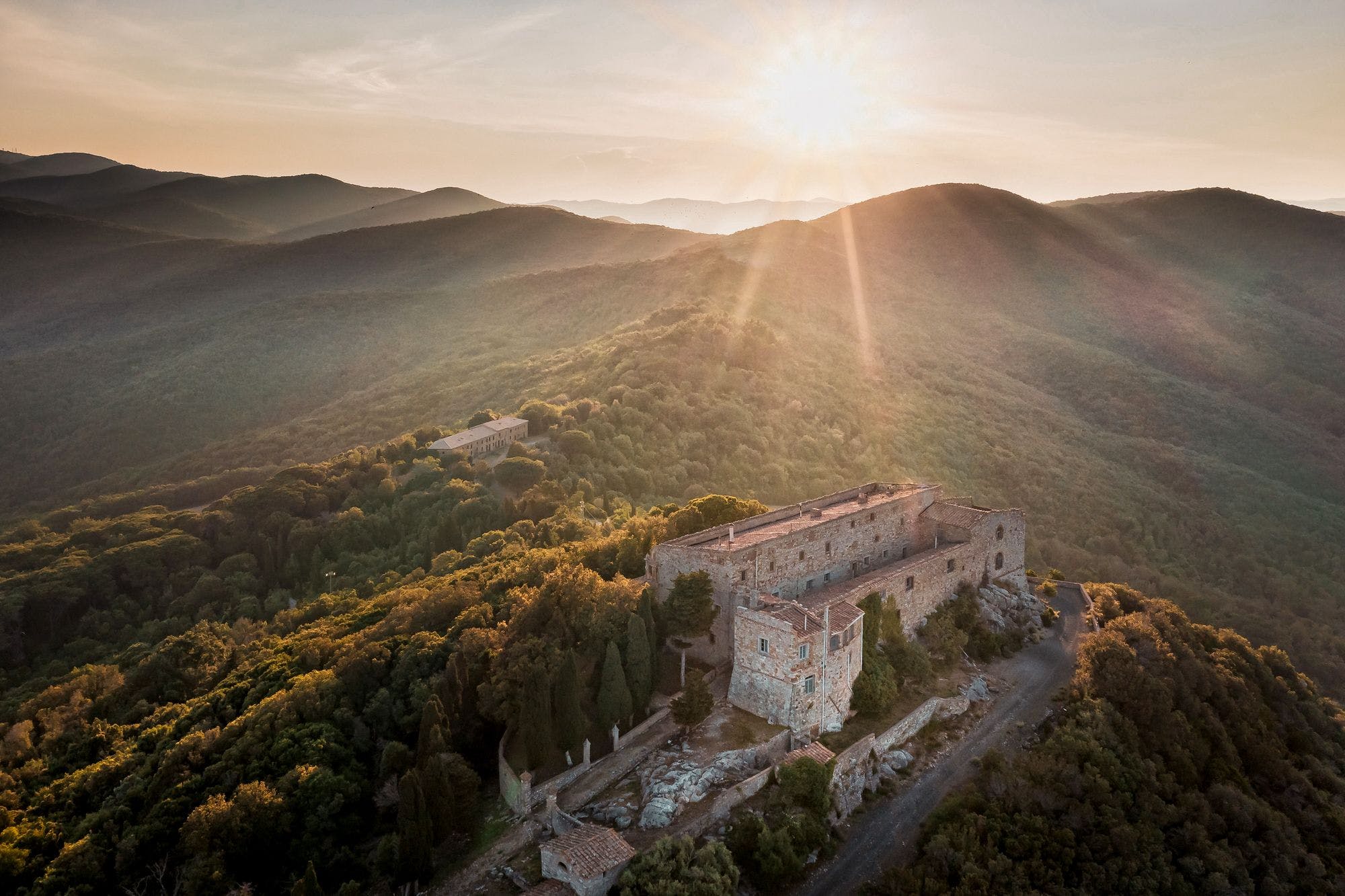 No one before Mario Incisa della Rocchetta had ever dared to produce a Bordeaux-style wine on Italian soil, let alone in an area such as Bolgheri, which was unknown to the world of wine. The innovative decision to plant cabernet on the San Guido Estate was in part due to the similarities he had found between his Tuscan property and the soils of Graves in Bordeaux. Marquis Incisa was raising racehorses on his estate at the time, as he still does today (in the 1950's, one of his horses, Ribot, won all of the races in which he participated). Graves means "gravel", and it is the stony ("sassoso") soil of the vineyards of Bolgheri which gave Sassicaia its name.
And thus, in the 1950's, this wine was born. For a while Sassicaia was kept mostly in the family. It wasn't until a little while later that Marquis Incisa realized that the wine kept improving with age, and thanks to the help of Giacomo Tachis, the winemaker of Marchesi Antinori (to whom he was related), he managed to put Sassicaia on the market, beginning with the 1968 vintage. It was an instant success. In 1978, in a blind tasting organized by Decanter magazine in London, a panel of experts voted the 1972 Sassicaia the best cabernet sauvignon from amongst 33 wines which came from eleven countries, including the great wines of France.
It was a launch pad that allowed this wine to gain visibility throughout the world. For some time now, Nicolò Incisa della Rochetta, the son of Mario, has been guiding the estate. Thanks to him, the wine business on the estate has been developed even further, with the planting of new vines and the production of two more wines (Guidalberto and Le Difese), as well as through a major expansion in global markets.
Società Agricola C.I.T.A.I. S.p.A.
Tenuta San Guido
Località Capanne, 27
Frazione Bolgheri
57022 Castagneto Carducci (LI)
tel. (+39) 0565.76.20.03
fax (+39) 0565.76.20.17
www.tenutasanguido.com