BEING TRADITIONAL MEANS FOR US CONTINUING TO PRODUCE
OUR WINES REMAINING LOYAL TO OUR FAMILY STYLE,
YEAR AFTER YEAR, HARVEST AFTER HARVEST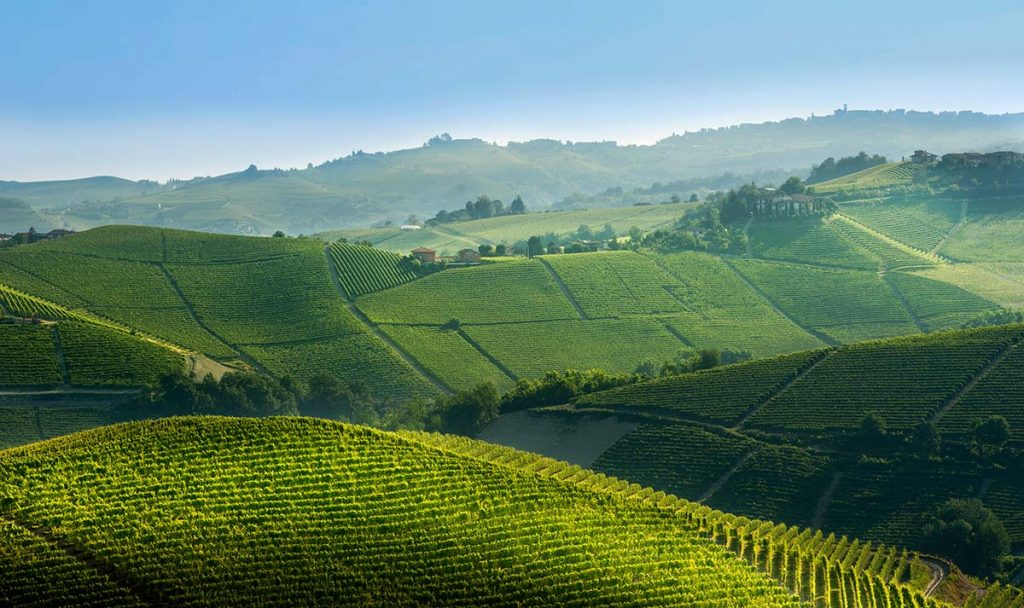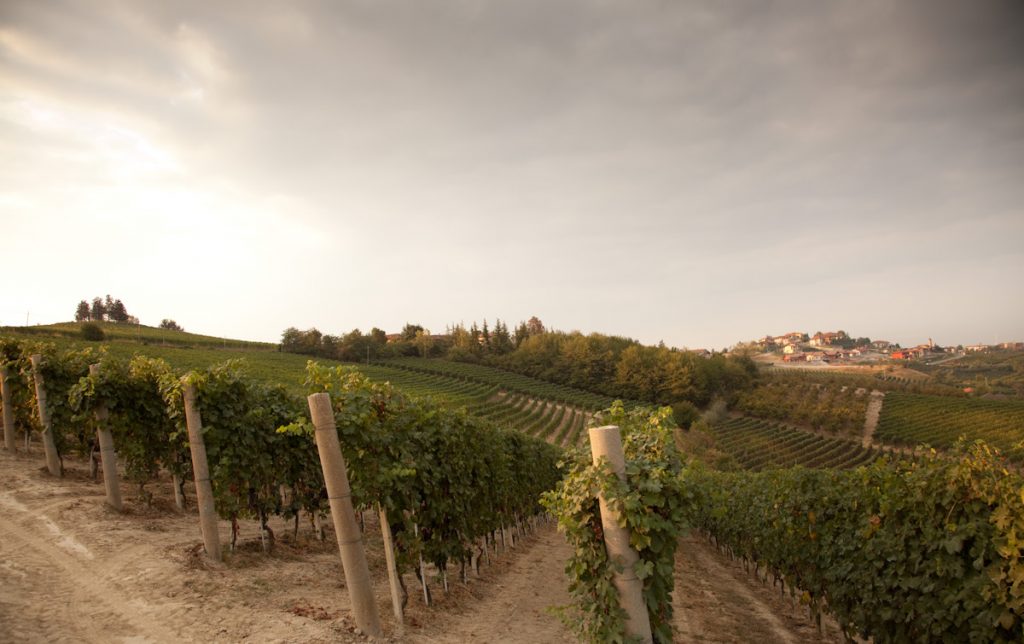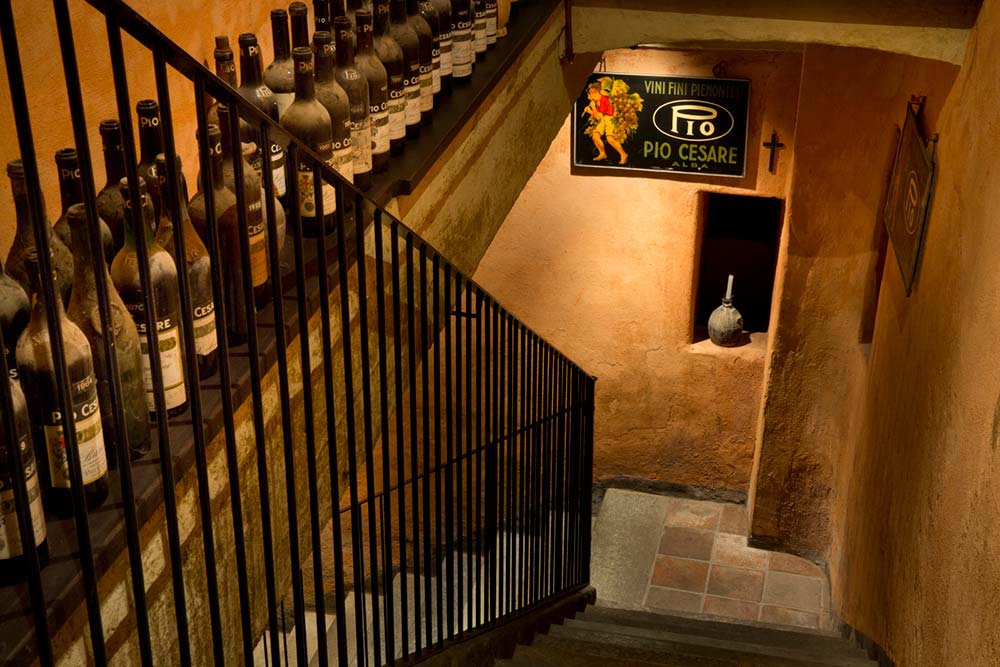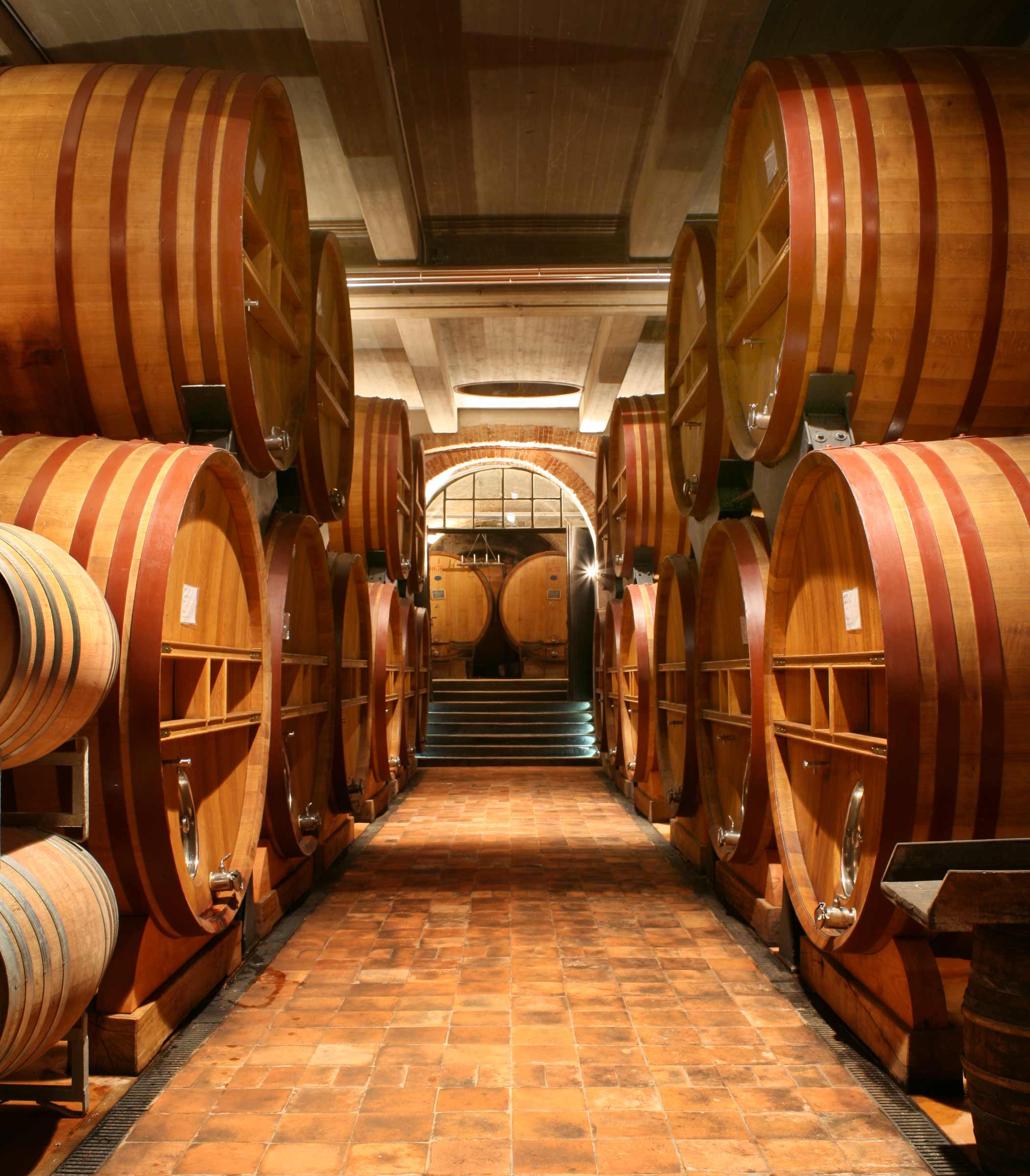 The Pio Cesare winery was founded by our great-great grandfather, Cesare as a name and Pio as a Family name, in 1881 in the city of Alba, the capital of the Langhe region, and today we are the only wine producer who has survived and still operates in the heart of the old town center of Alba.
For this reason, we are proudly allowed to use the Alba's crest on our labels.
After 140 years of history, we remain a Family-run business: after the passing of the 4th generation, Pio Boffa, his daughter Federica Rosy leads and directs the company helped by her cousin Cesare – they represent together the 5th generation – with the same passion and determination of the previous generation.  
Pio Cesare owns more than 75 hectares of premium vineyards with great exposures and positions intentionally located in multiple different villages of the Barolo and the Barbaresco region.
We strongly believe that a collection of multiple single-vineyards coming from different locations, within the Barolo and the Barbaresco areas, could produce wines more representative of the expression of the entire appellation instead of individual sites.
This is how Barolo, Barbaresco and the other wines of the Langhe have always been historically and traditionally produced in our region.
Pio Cesare has been one of the great pioneers of Barolo and Barbaresco, in the Italian market and around the world: today we are exporting our wines in more than 50 countries and we carry on our tradition and history producing wines which faithfully represent and reflect our great terroirs, year after year, vintage after vintage.
Pio Cesare
Via Cesare Balbo, 6
12051 Alba (CN)
tel. (+39) 0173.44.03.86
fax (+39) 0173.36.36.80
www.piocesare.it