EXPERIENCE THE BEST CRUS IN PIEDMONT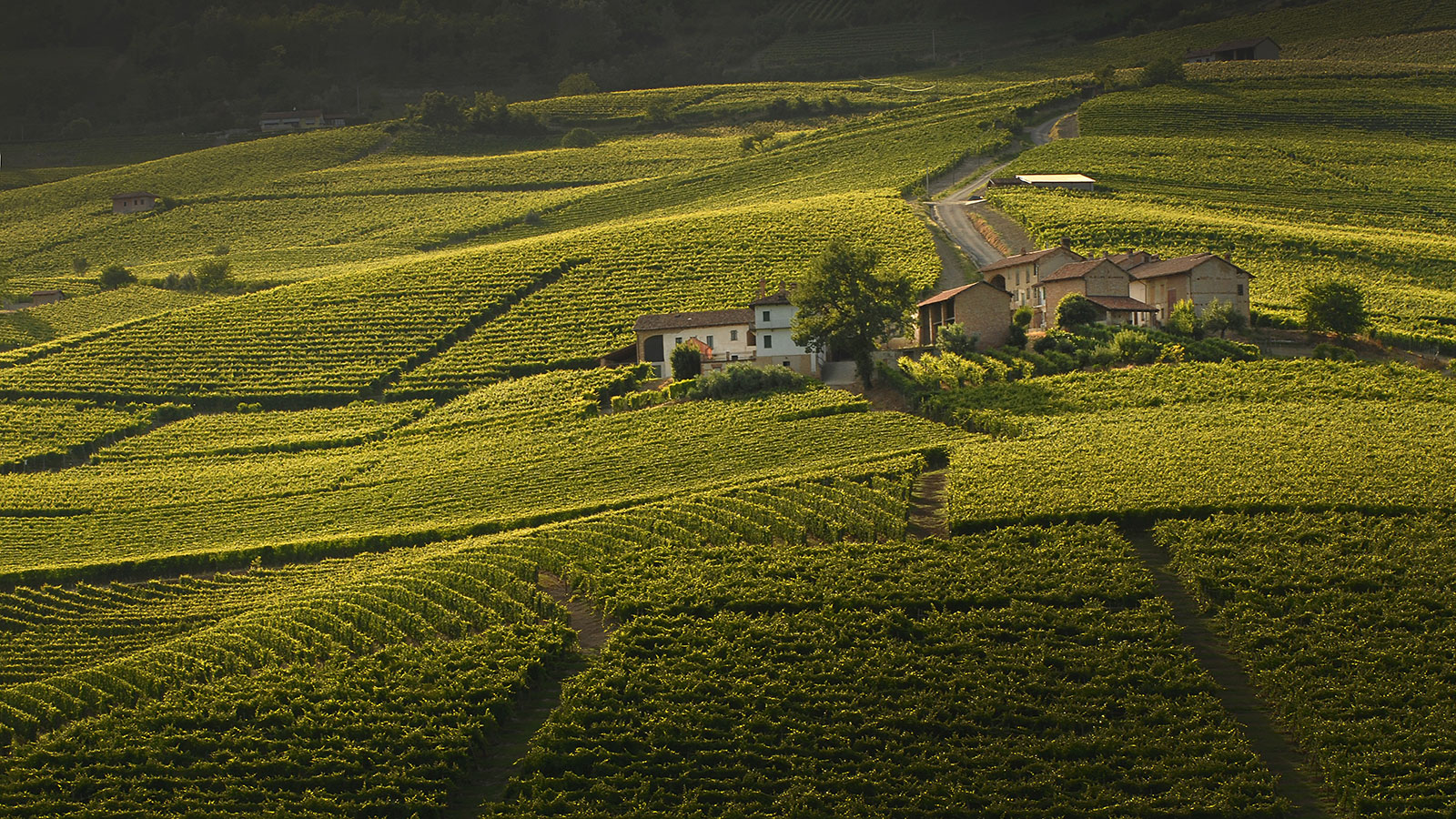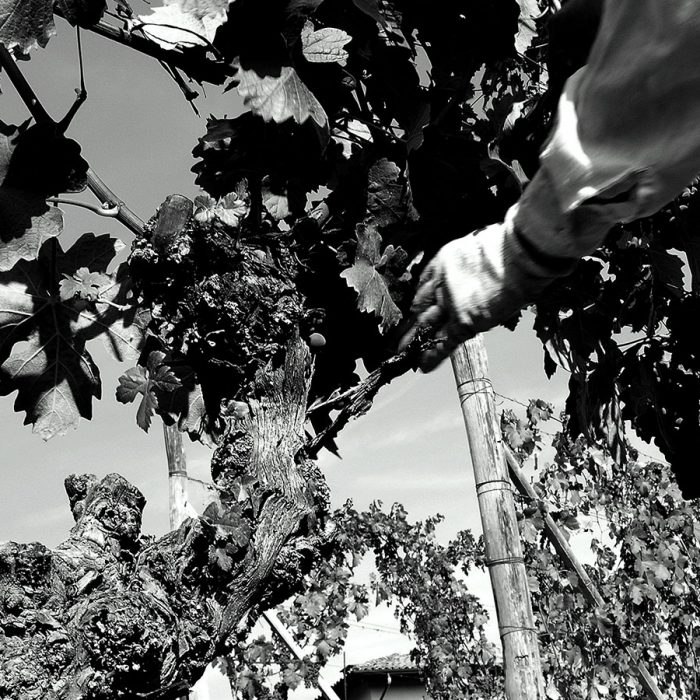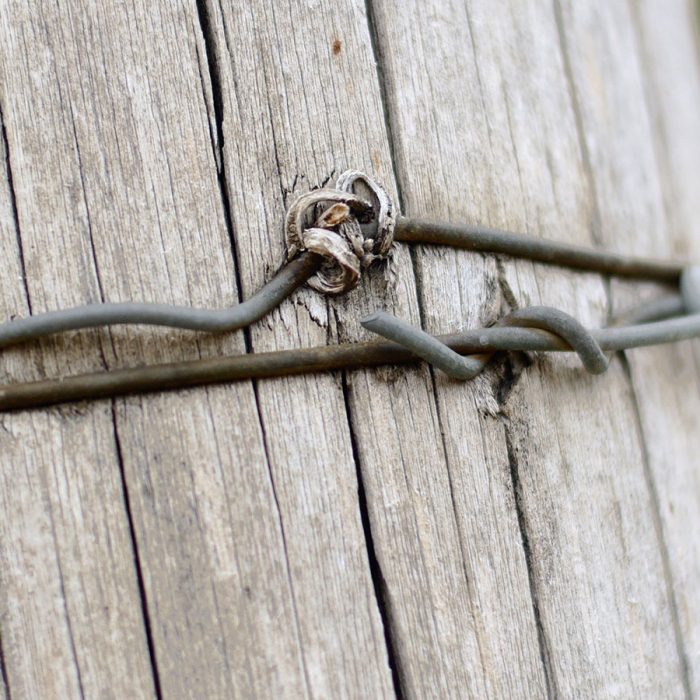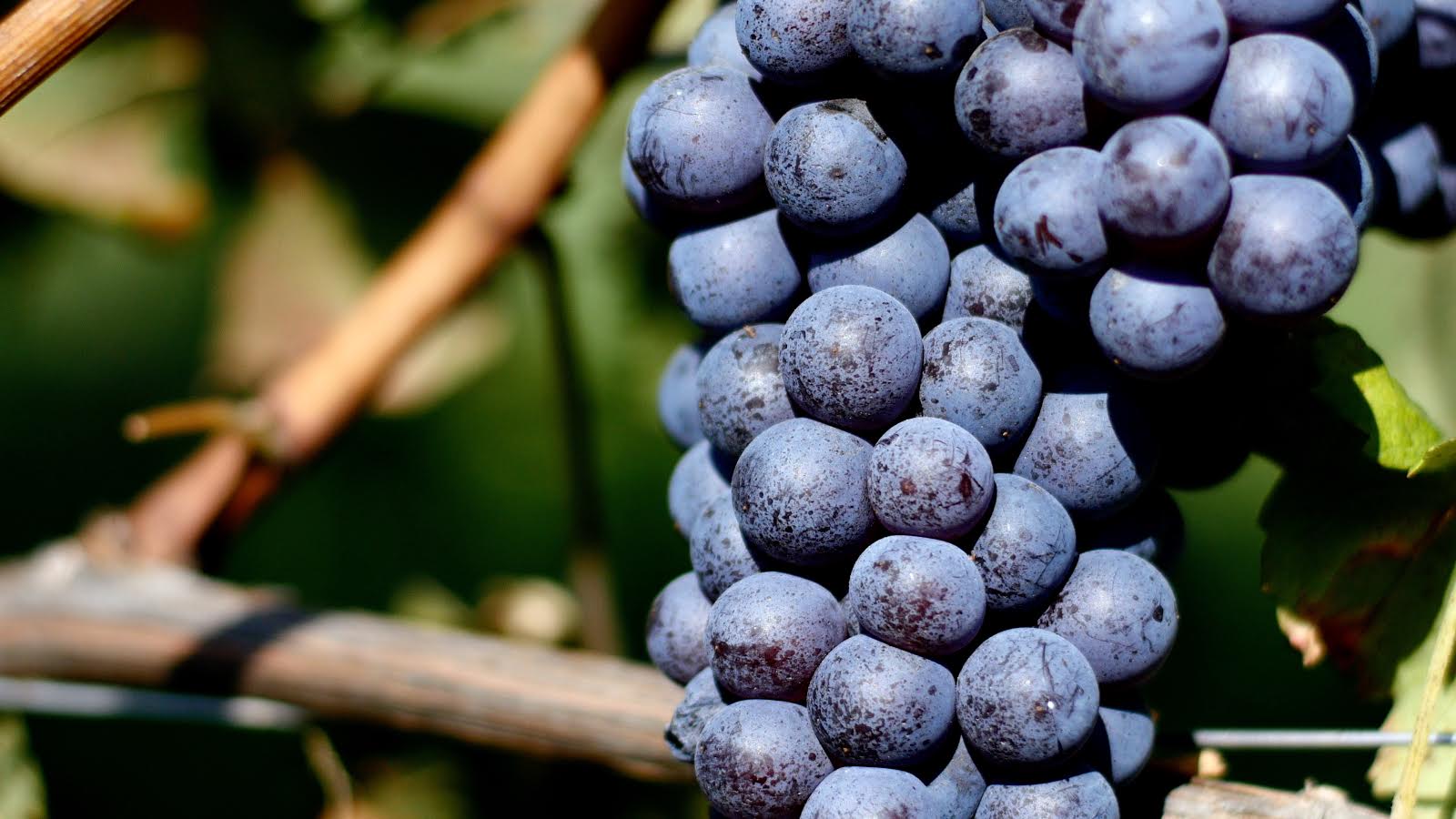 The winery Michele Chiarlo was founded by the current owner in 1956, at Calamandrana, in the heart of the classic zone of production of Barbera d'Asti. Gradually the winery expanded its activity buying prestigious vineyards and constructing two cellars at Barolo and Gavi.

The role of the owner has always been that of identifying and patiently purchasing only vineyards in excellent positions and managing them with great care – each one according to the planned qualitative aim: the only way to make high quality wine.
At the moment, the winery owns 60 hectares of vineyards in which the leading wines are produced: La Court Barbera d'Asti "Nizza" Doc, Barolo Cerequio and Cannubi Docg, Montermareto Countacc Monferrato DOC. Another 52 hectares of vineyards are managed with long term contracts.

As far as the Barbera d'Asti is concerned, the Aluffi holding in Castelnuono Calcea with 20 hectares of Barbera in the heart of the Nizza zone is extremely prestigious and has recently been regulated to Barbera d'Asti DOC.
The farm of La Court is of the highest importance to this winery where the Barbera d'Asti of great acclaim is produced. The new generation is represented by Michele's sons: Alberto, marketing Manager and Stefano, oenologist.
Palas Cerequio - Barolo Cru Resort
Blending tradition and modern technology, Michele Chiarlo and family have restored an ancient village in the heart of Barolo, creating a Palas with different suites equipped with every comfort for the physical and inner. A "small world" surrounded by vineyards, celebrates the culture of the prestigious Italian wine, where you can find and experience moments of pure pleasure.

"Palas" in Piedmont is a term which means "Palace of Luxury", obtained by reconstructing the ancient village of Cerequio, thus creating a site steeped in the culture of the Langhe, where the wine is the absolute magnitude protector and accompanies guests on an extraordinary journey to wellness and interiority.
All this through the use of space full of antique charm, connected to the Piedmontese Baroque style THE PAST or THE FUTURE living in a place where the pleasure of places is given to what the contemporary present offers. We have nine suites in total, all but two 60 m square, two junior suites 38 m square.

Roberto e Jayne Stroppiana
Palas Cerequio – Barolo Cru Resort
Michele Chiarlo
S.S. Nizza Canelli, 99
14042 Calamandrana (AT)
tel. (+39) 0141.76.90.30
fax (+39) 0141.76.90.33
www.michelechiarlo.it