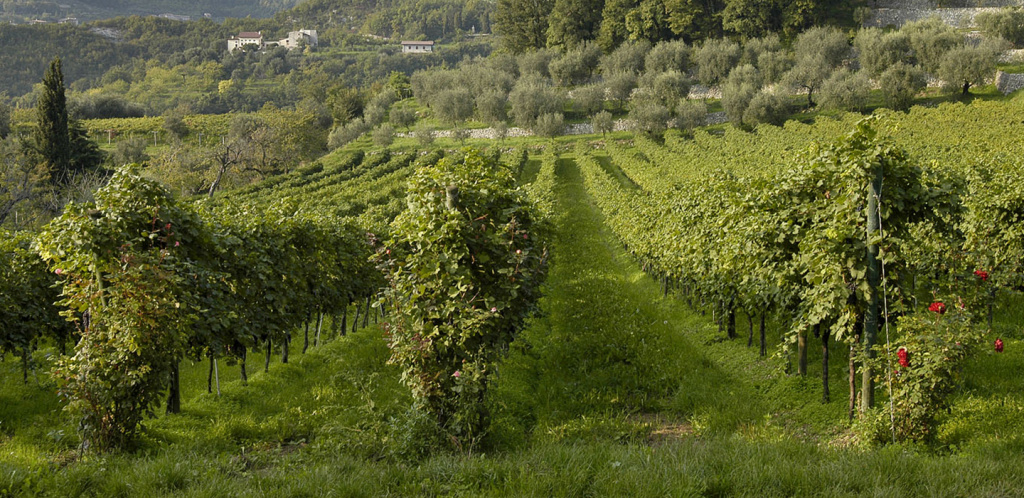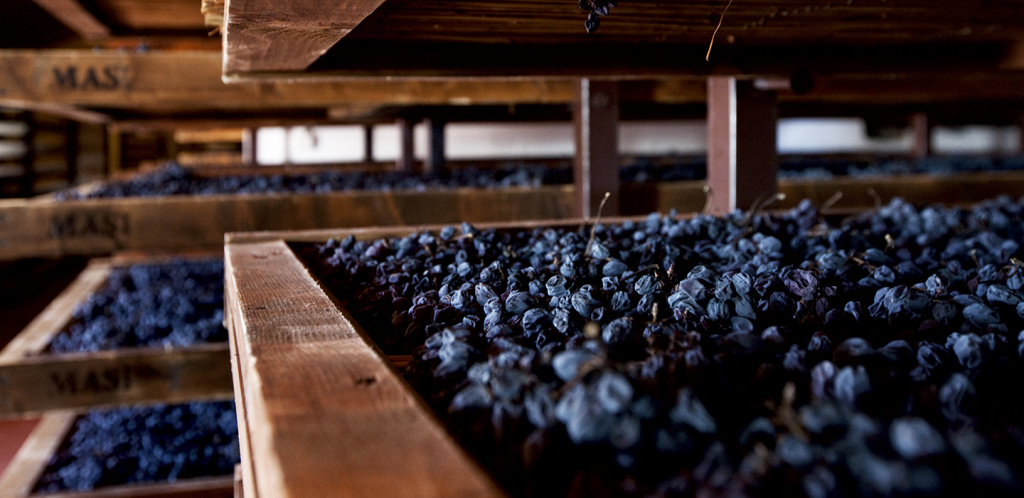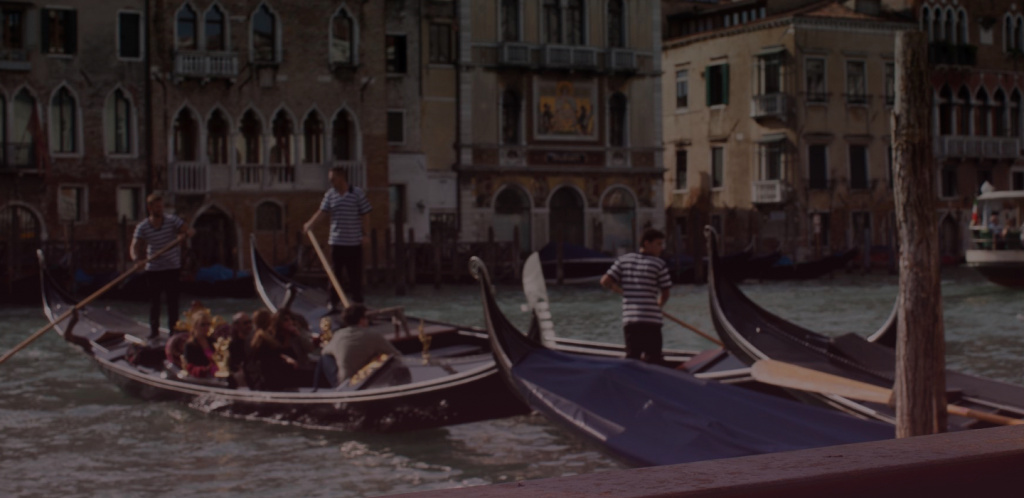 Masi is a leading producer of Amarone and has always interpreted the values of the Venetian regions with passion. Its history begins at the end of the eighteenth century, when the Boscaini family, still the owners today, acquired fine vineyards in a small valley called "Vaio dei Masi", in the heart of the Valpolicella Classica.
Masi offers recognised expertise in the Appassimento technique, a method of drying harvested grapes, practised since Ancient Roman times to concentrate the wine, and continuously innovated by the Masi Technical Group. Masi is also one of the historical interpreters of Amarone: its President, Sandro Boscaini, represents the sixth generation of the family that has made Amarone one of the prestige names of Italy. Today, Masi produces five different Amaroni, the widest and most qualified range available on the international market, plus a range of other iconic wines, original interpretations of the Appassimento technique, such as Campofiorin.
Over forty years ago, Masi began an ambitious project to promote historic wine estates, collaborating with the Counts Serego Alighieri, descendants of the poet Dante Alighieri, owners of the estate that in Valpolicella can boast the longest history and tradition, with the Counts Bossi Fedrigotti, a prestigious brand from Trentino with vineyards in Rovereto, and with Canevel, producers of fine sparkling wines in Valdobbiadene. Masi also owns the Poderi del Bello Ovile organic vineyards in Tuscany and Masi Tupungato in Argentina.
Masi operates according to social, ethical and environmental values: sustainable choices, inspired by the MasiGreen philosophy, characterise the entire supply chain at each of the Group's production sites. With the "Masi Wine Experience" project, Masi has opened its doors to the public in Valpolicella and in other places where it has transferred its soul and its values, offering tours and tasting sessions, a shop and guest accommodation at its various sites, plus dining at the Masi Wine Bar and Restaurant in the Canova Estate on Lake Garda, in Cortina d'Ampezzo and in Zurich.
With the Masi Wine Experience, Masi opens the doors of its premises to the public: in Valpolicella, with the possibility of visiting the Masi wineries and the noble Possessioni Serego Alighieri; at Tenuta Canova in Lazise by Lake Garda, where the visit is accompanied by discovery of the local cuisine paired correctly with the wine; in Zürich and in Cortina d'Ampezzo in the elegant Masi Wine Bar and Restaurant; at Masi Tupungato in Argentina where you are welcomed to a totally eco-sustainable company, a genuine oasis of biodiversity. The latest addition to the project: the Masi Wine Discovery Museum, the "experiential" museum of wine created within Tenuta Canova.
Masi recently won the Best of Wine Tourism 2017 award, becoming part of the Great Wine Capitals network global, "for creating a journey linked to experiencing wine that highlights every facet of it and aims to satisfy the curiosity of the most demanding wine tourist…
With the Masi Wine Experience, a journey through the various elements of wine tourism becomes an opportunity for knowledge, in-depth exploration and relaxation."
Masi Agricola S.p.A.
Via Monteleone, 26
37015 Gargagnago di S.Ambrogio di Valpolicella (VR)
tel. (+39) 045.68.32.511
fax (+39) 045.68.32.535
www.masi.it